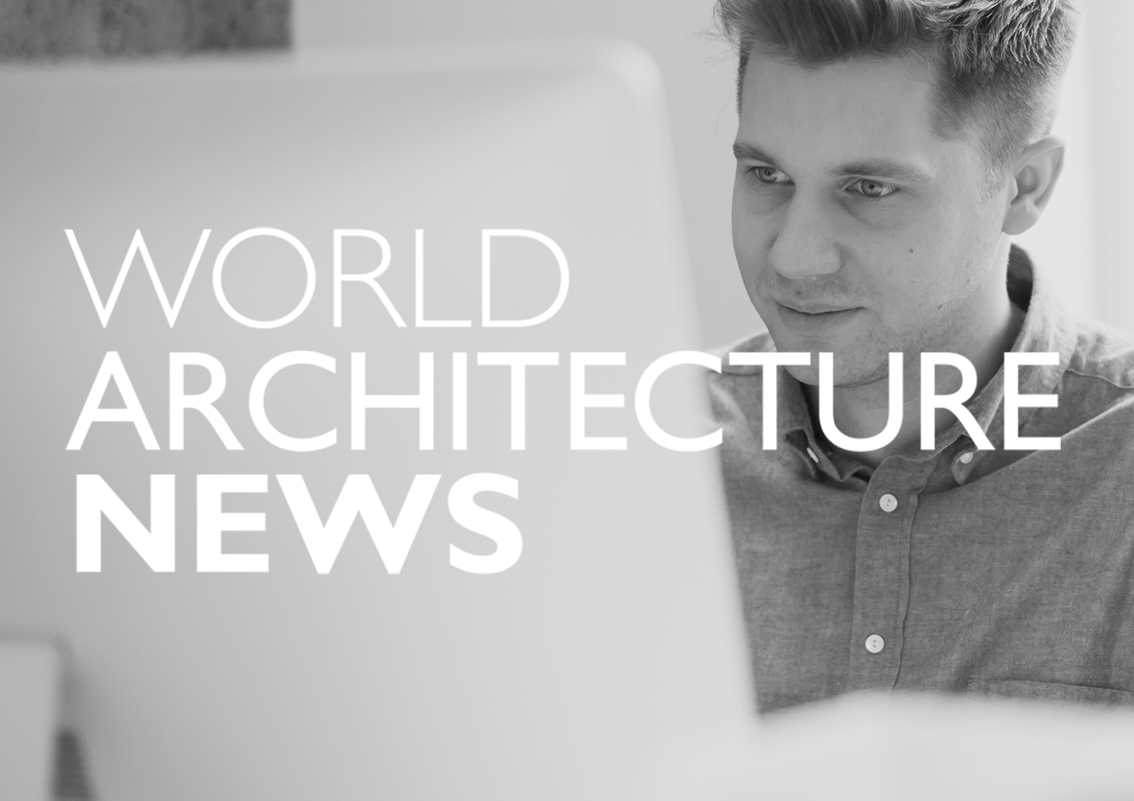 With reports suggesting that 60% of UK architects have seen projects delayed, cancelled or scaled back as a result of Brexit*, and news that multiple practices have undertaken redundancy programmes as the industry reacts, companies are having to take a closer look at how they communicate with current or potential clients.
Less projects on the table means more competition. So how can you make sure that your practice stands out from the crowd?
Define what makes you different
In an increasingly competitive space, a point of difference is crucial. Many architecture practices follow a similar aesthetic code when it comes to branding, so end up looking much the same.
These firms straddle the line between corporate and creative, often adopting the same clean, graphic lines and a limited colour palette. For potential clients, it's becoming increasingly difficult to identify any sense of character and personality within the design sector, particularly amongst larger brands.
But in a sea of similarity, there's an opportunity. Once you've identified your point of difference – perhaps it's the way you work with clients, how you approach a brief, or an underlying ethos that's shaped the practice – this can act as a guiding force to shape a brand identity grounded in substance.
When you're appealing to investors or property developers, it's easy to fall into the trap of mirroring their aesthetic and adopting an overly corporate brand identity. At the heart of the architecture profession is an emotional connection to the creative process so it's important that this sense of artistry comes through in your brand.
Don't follow the crowd
Architecture is a big investment at any scale and practices need to ensure that their brand instils trust and a sense of security from the outset. The challenge is to communicate your creative point of difference without feeling like a risky choice.
We recently delivered a rebrand for Applied Studio (formerly PAC Architecture), the practice behind the Grey Goose bar in Las Vegas, Foley's restaurant in Fitzrovia and The Kitchen Counter in Herne Hill, London.
Founder Patrick Abrams was keen that the brand reflected his core belief: that inspiring creative ideas should work in the real world. Applied Studio's design work took centre stage and was allowed to speak for itself, complemented by a clean, timeless identity. The brand was designed to reflect the creative integrity of the practice alongside a sense of rigorous professionalism.
One of the main elements of the Applied Studio identity was a logo marque – something that very few practices have. If you consider visual identities within the architecture industry, often the name of a design studio, set in a carefully chosen typeface, acts as the logo. Very rarely does a practice have a separate marque or symbol.
So with Applied Studio we designed a standalone marque that could be used alongside their name. A circle denotes the playfulness and freedom of design, a right angle shows functionality, and the interaction between the two reflects how space can be considered and created.
Other practices have also moved away from accepted conventions of branding in architecture. Some have created identities that reflect their architectural forms, such as OMA with their sharp, clean lines and bold, geometric aesthetic. Others, like Herzog & de Meuron, are deliberately neutral, acting as a blank canvas for context-led work.
What underpins all of these powerful identities is that each design decision was guided by the substance at the heart of each brand.
Stay flexible
In larger companies, brand guidelines often get a pretty bad reputation. Major corporate entities can be prone to a strict implementation of the identity across all touchpoints with no flexibility between offices. It's a form of quality control designed to mitigate risk, but it can stifle creativity.
When you operate across multiple studios – especially when these are in different countries – consider incorporating a little flexibility into your branding to celebrate the personalities and cultures of the different offices.
Whilst this can be challenging to implement, the results are effective. Stepping outside architecture for a moment, look at Nike. A global corporate firm and household name, Nike has identified a core belief: that everyone is capable of heroic athletic achievements. This drives the emotional connection with the brand, meaning there can be greater aesthetic flexibility for each sub-brand without losing the sense or feeling of Nike.
Once you've identified a point of difference and set of core beliefs, you can build a brand that flexes around this on an emotional, not aesthetic level.
Consider a collaboration
When you're working on a design project, you bring together a team of specialists with expertise in the right areas. Your brand is no different. Some architecture practices have an in-house team or branding arm – like Snøhetta – with specialisms in identity creation or graphic design, but often you'll find that, as with most things, collaboration reaps the best results.
Trying to design your own brand is a difficult undertaking. Even branding agencies will employ external teams to create identities for them, like Bibliothèque's rebrand for Moving Brands. When it's your own company, you're likely to be too close to it. You simply can't see the bigger picture.
However you decide to approach a rebrand – or simply a refresh of your existing identity – ensure that the substance and integrity of your practice are clearly visible. The architecture industry offers such potential to be creative with identity, it's time to step away from widely-adopted aesthetic codes and be brave with branding.