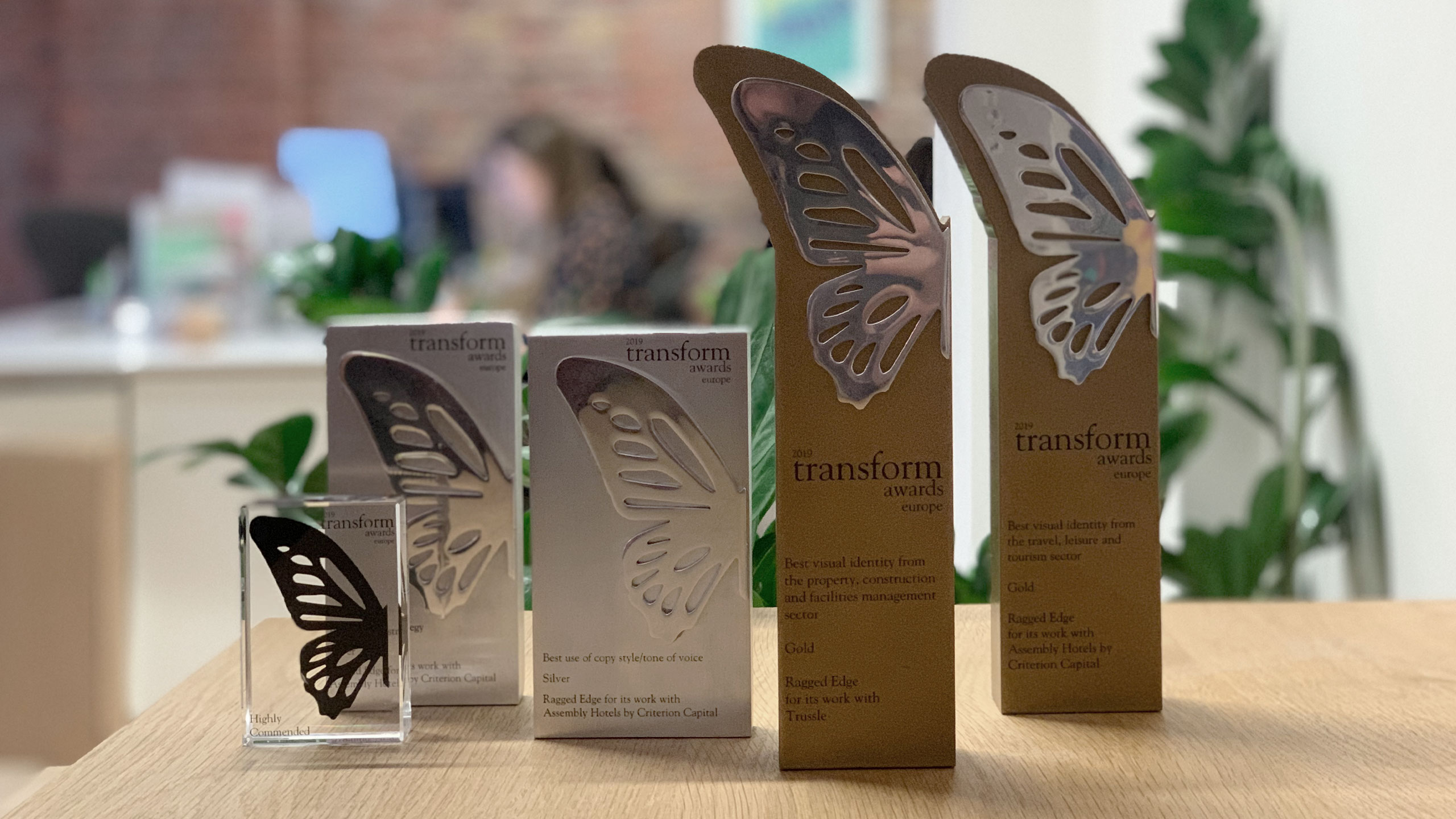 Assembly
'The hotel that doesn't want you to stay' won three awards, including Gold for 'best visual identity in the property sector' and silvers for 'best use of copy style/tone of voice' and 'best creative strategy'. This work seems to have struck a chord with people generally – a refreshing antidote to the blandness of the rest of the category.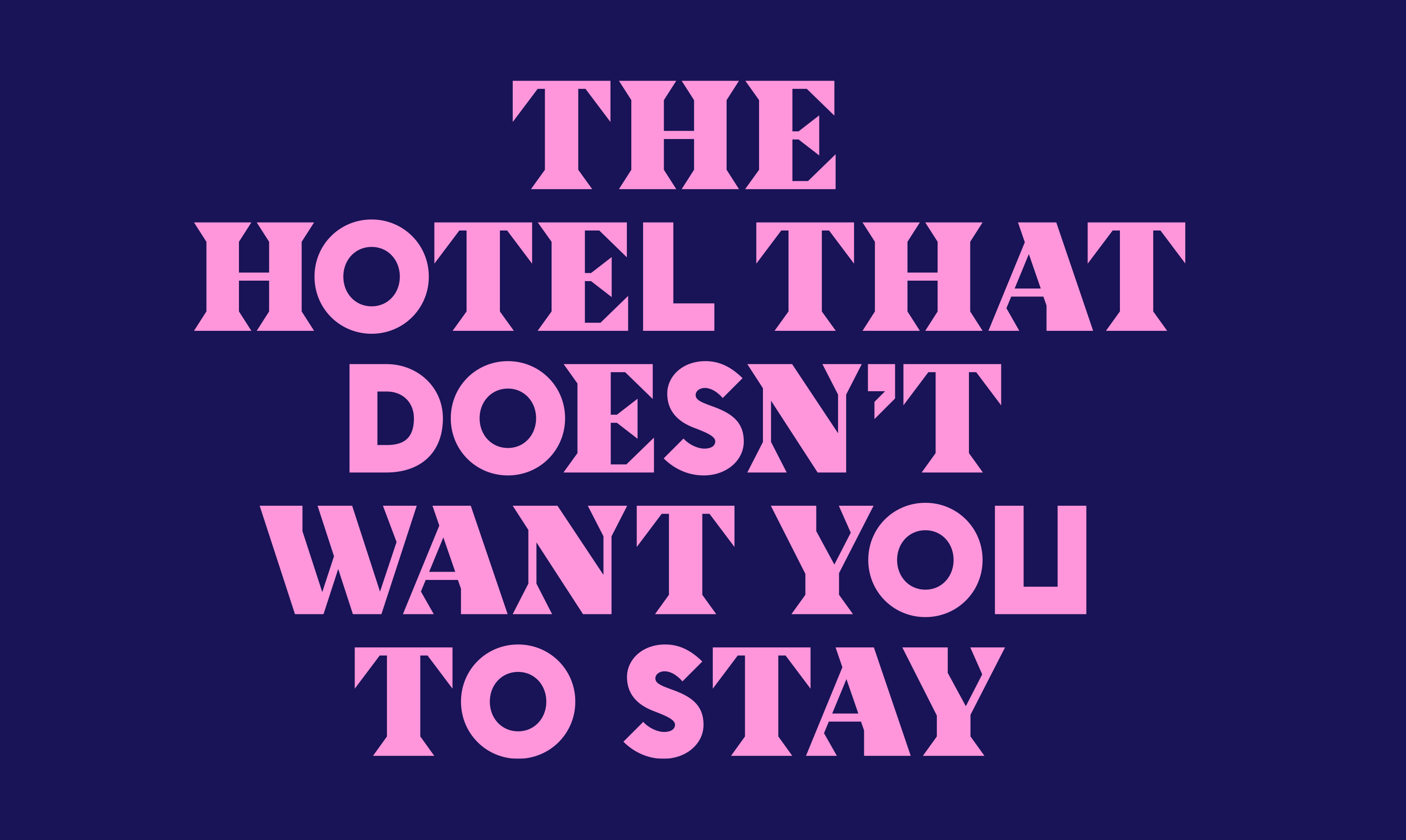 Trussle
Our brand for 'the home of home ownership' won gold for 'best visual identity from the property sector'. We're indebted to the bravery of founder Ishaan and his team, who embraced the unconventional colour scheme and strikingly simple icon when it might have been easier to push for something a little safer and more traditional.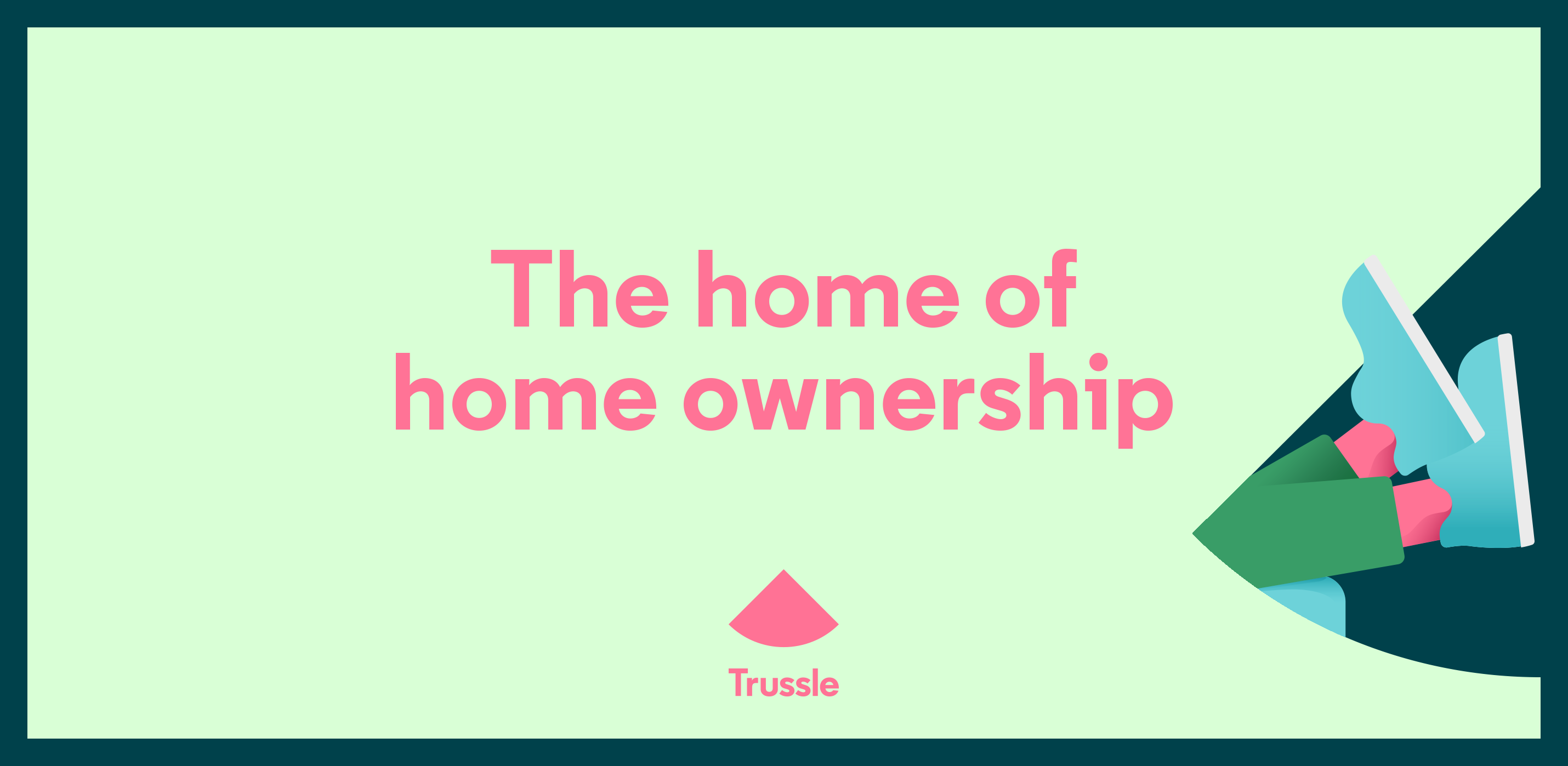 Whirli
Founder Nigel Phan made consistently bold decisions as we worked with him to create a brand for Whirli, the ever changing toy box. So it was nice to see that recognised with a 'highly commended' for 'best naming strategy'.