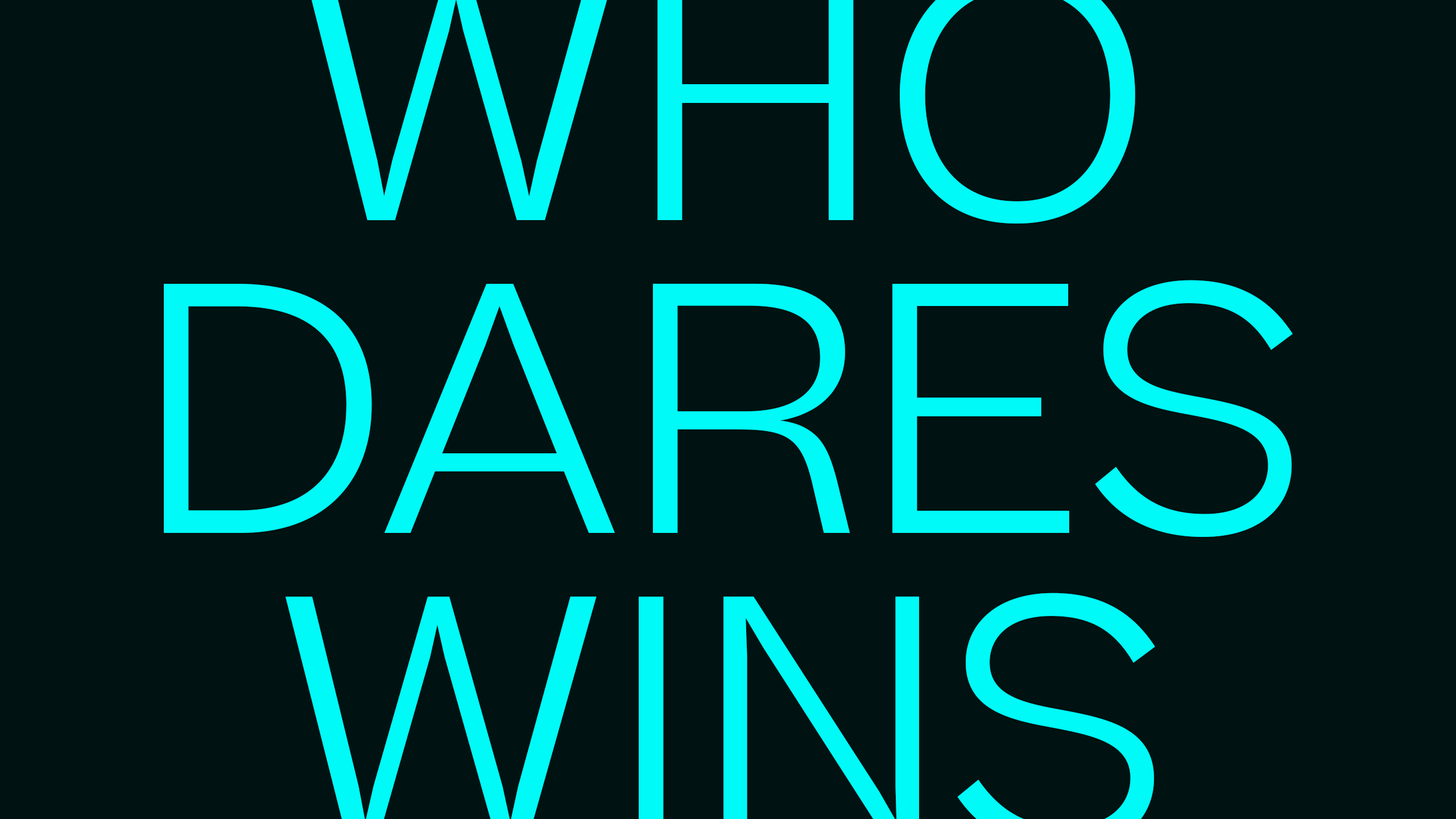 Brand as table stakes
A few years ago, the mere act of investing in branding might have guaranteed you'd stand out from your competitors.
A big, bold, idealistic vision. A clean, modern identity and a tone of voice that felt vaguely human would have marked you out as different. A new type of company for a new type of consumer.
It's not that simple anymore.
Commercially, there's an ever-growing appreciation for the value of branding. Established businesses are reimagining their identities for a new age. VCs are pushing their portfolio companies to focus on brand from the outset. Launch without one and you're DOA.
A clearly defined brand is no longer a competitive advantage. It's table stakes.
And while on an individual level each of these new, modern brands makes sense, they're all starting to blend into one. Poppy colours, that illustration style, and an accessible tone of voice supplemented with a sprinkle of emojis. A sea of 'blands'.
Brand as Reassurance
Today, the vast majority of products use brand as a reassuring shorthand.
They embrace established conventions to tell you they're this type of product. An everyday necessity reimagined as a consumer-focused D2C brand. A fintech that makes managing money easier or at least less stressful. A SaaS product that will bring antiquated processes into the 21st century of commerce.
Sometimes following the conventions is enough. Uber, Spotify, or Stripe didn't need to use brand to stand out as their products already did the heavy lifting. The brand's job was to explain the product and earn the trust of the audience.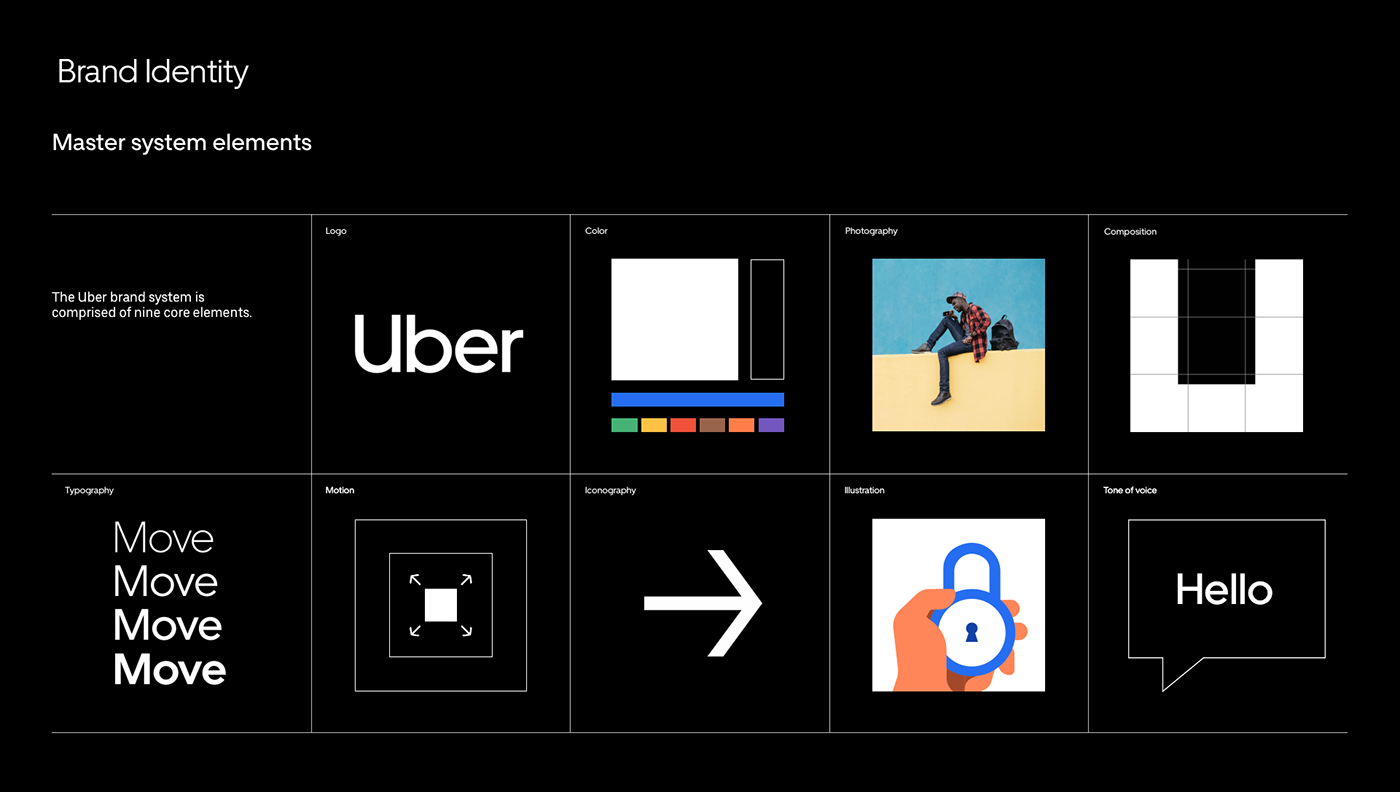 But not every business has a game-changing product, whatever the pitch deck might claim. Functionally, most offer incremental improvements on what has gone before. So they have to work a lot harder to earn the attention of their audiences.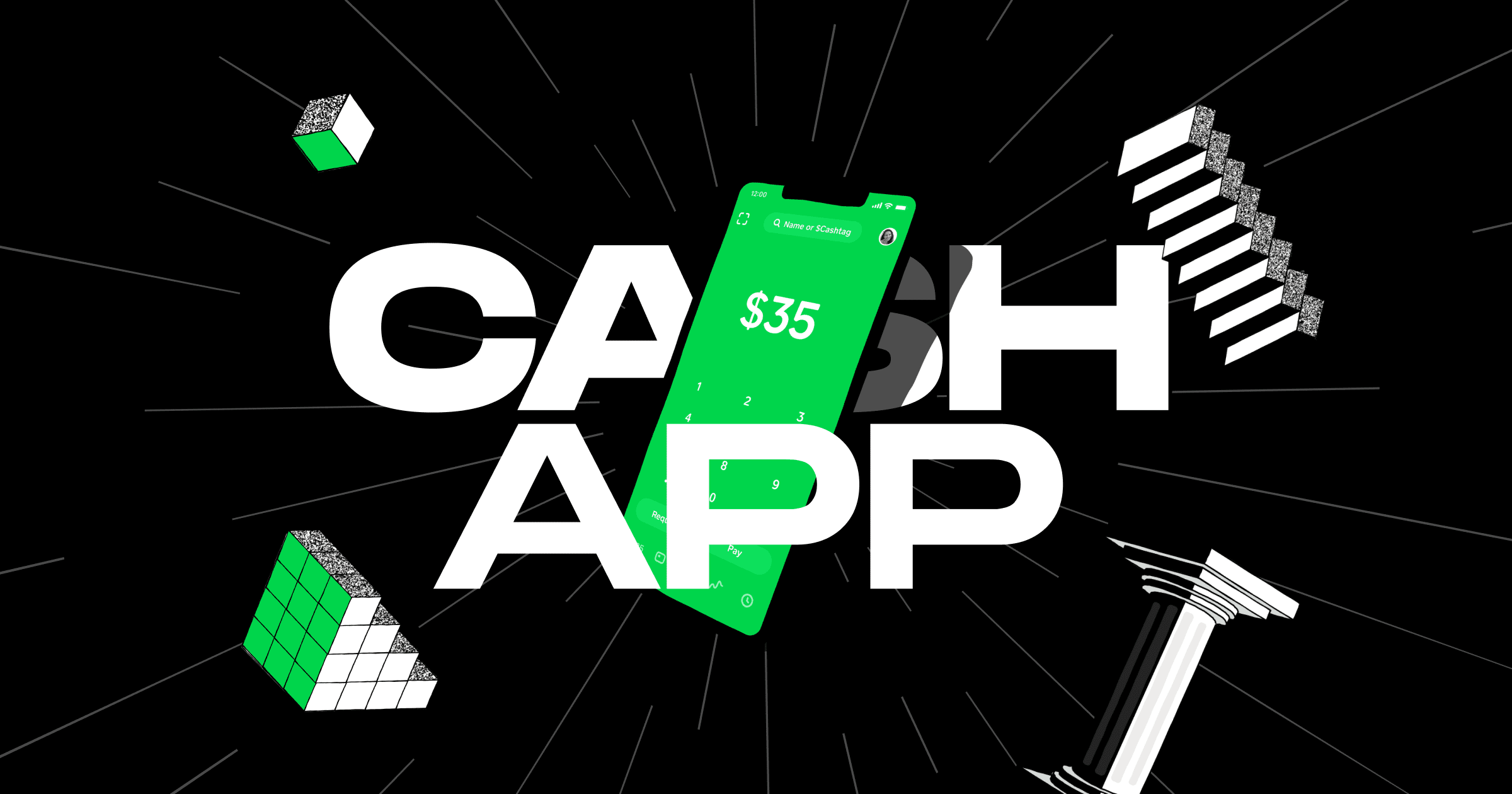 BRAND AS CHANGE AGENT
Luckily, brand can be much more than a warm fuzzy sense of reassurance. It has the power to flip long-held beliefs on their head.
Like everybody else in our industry, I've been obsessed with Oatly for a while. A brand that got me to change my most dearly held ritual – the morning flat white – by persuading me that oat milk, something I assumed would be disgusting, was actually an upgrade. And it wasn't just industry people like me. Oatly used brand to turn a 20-year-old product hardly anyone knew or cared about into a genuine movement. A movement that's currently targeting a $10 billion IPO.
Cash App disrupted the disruptors by realising that the 'simple, fast, secure' ethos of digital payments had become the convention. Instead, they embraced crypto culture, de-positioning their competitors with a brand that made everyone else feel old, corporate and irrelevant. Their 2020 revenue was $5.9 billion.
Hims reimagined generic erectile dysfunction pills as a premium lifestyle brand, becoming a unicorn in 14 months. And Tend reframed the experience of going to the dentist as something you might look forward to. Seriously.
In the UK, The Modern House created an aspirational estate agent(!) by reimagining itself as a content brand. And Bulb – one of our own – reframed consumer energy from the ultimate commodity into a service people actively recommend to their friends. This year they were Europe's fastest growing company.
Each of these brands go a long way beyond just reassurance.
These brands consciously reject category conventions. They effortlessly reframe the product, seducing you into taking unimaginable leaps, from something you actively avoid to something you desire.
They do that by juggling a set of seemingly conflicting requirements…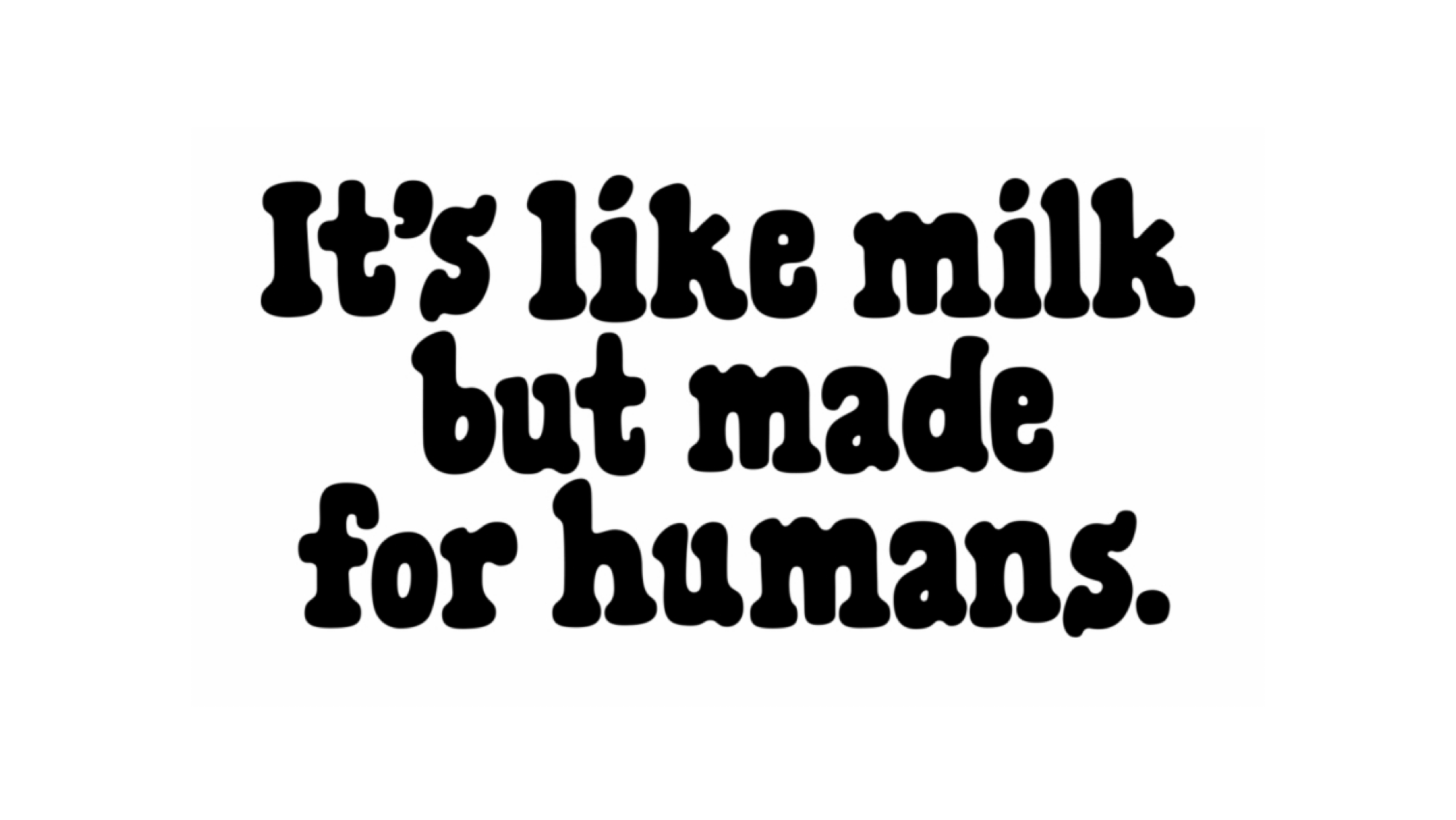 1. They communicate nuanced ideas in ways that are simple enough to grasp instantly.
However brave the thinking is, if you can't capture it in a sentence, you're setting yourself up to fail. Oatly's "It's like milk but made for humans" headline cuts through the category's clutter by framing the product in a way that's totally fresh but disarmingly simple. The unpolished nature of the type-led design language follows suit, reinforcing the message.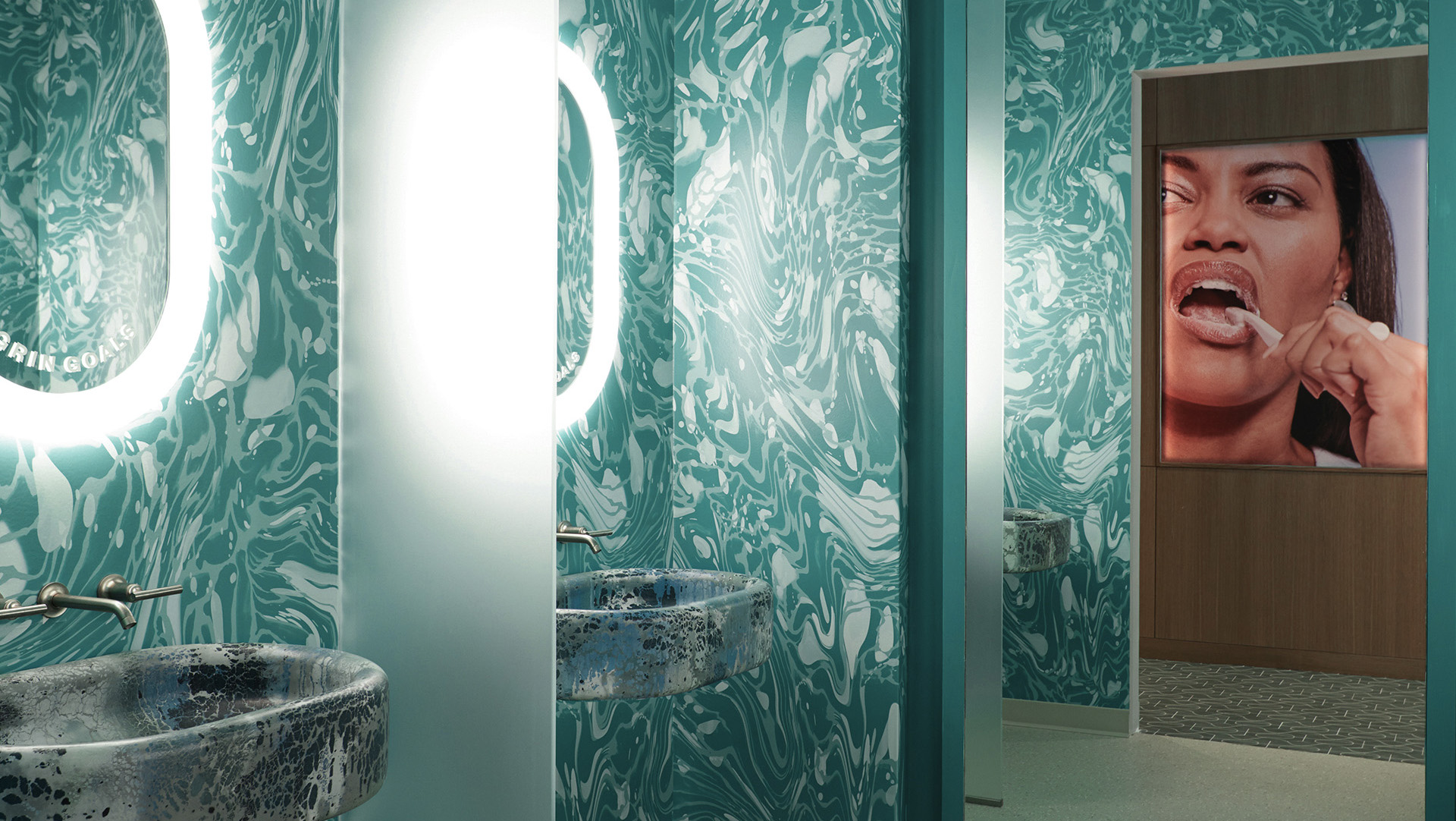 2. They're at once challenging and credible.
One way to achieve this is to borrow from other categories your audience already knows. While Cash App's bold design approach feels a million miles away from the corporate conformity of PayPal, the wildly expressive visual style is immediately familiar to those immersed in crypto culture.
And although Tend looks nothing like a dentist, embracing the D2C aesthetic means that its young style-conscious audience feels right at home.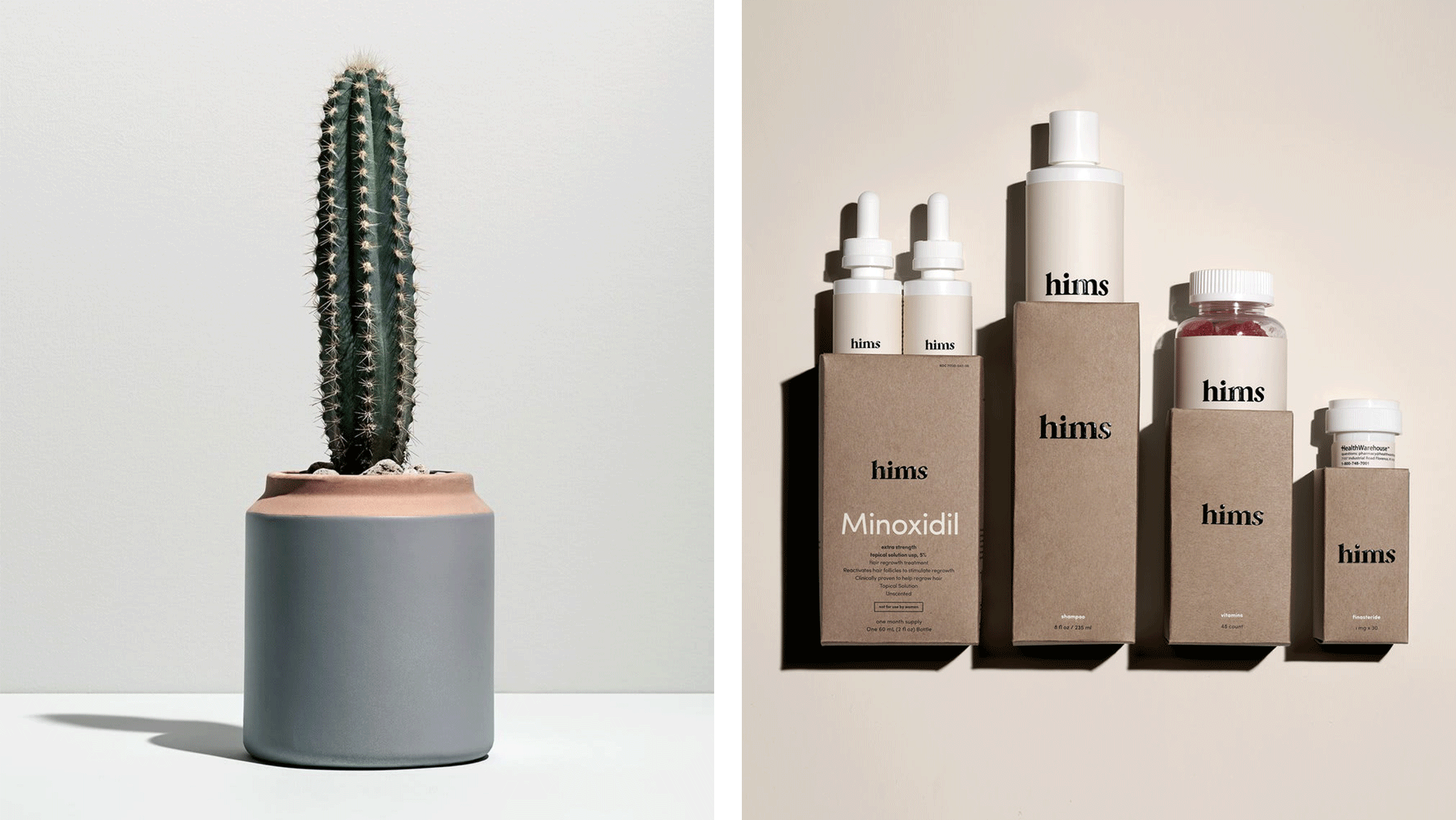 3. They balance aspiration and provocation.
Different points in the customer journey often need a different tone, and persuading someone to commit to a monthly subscription might demand a different approach. Hims' premium lifestyle feel is brought to life throughout the product, from packaging to art direction, but, in comms, it leaned into innuendo, plastering the NYC Subway with phallic-looking cacti.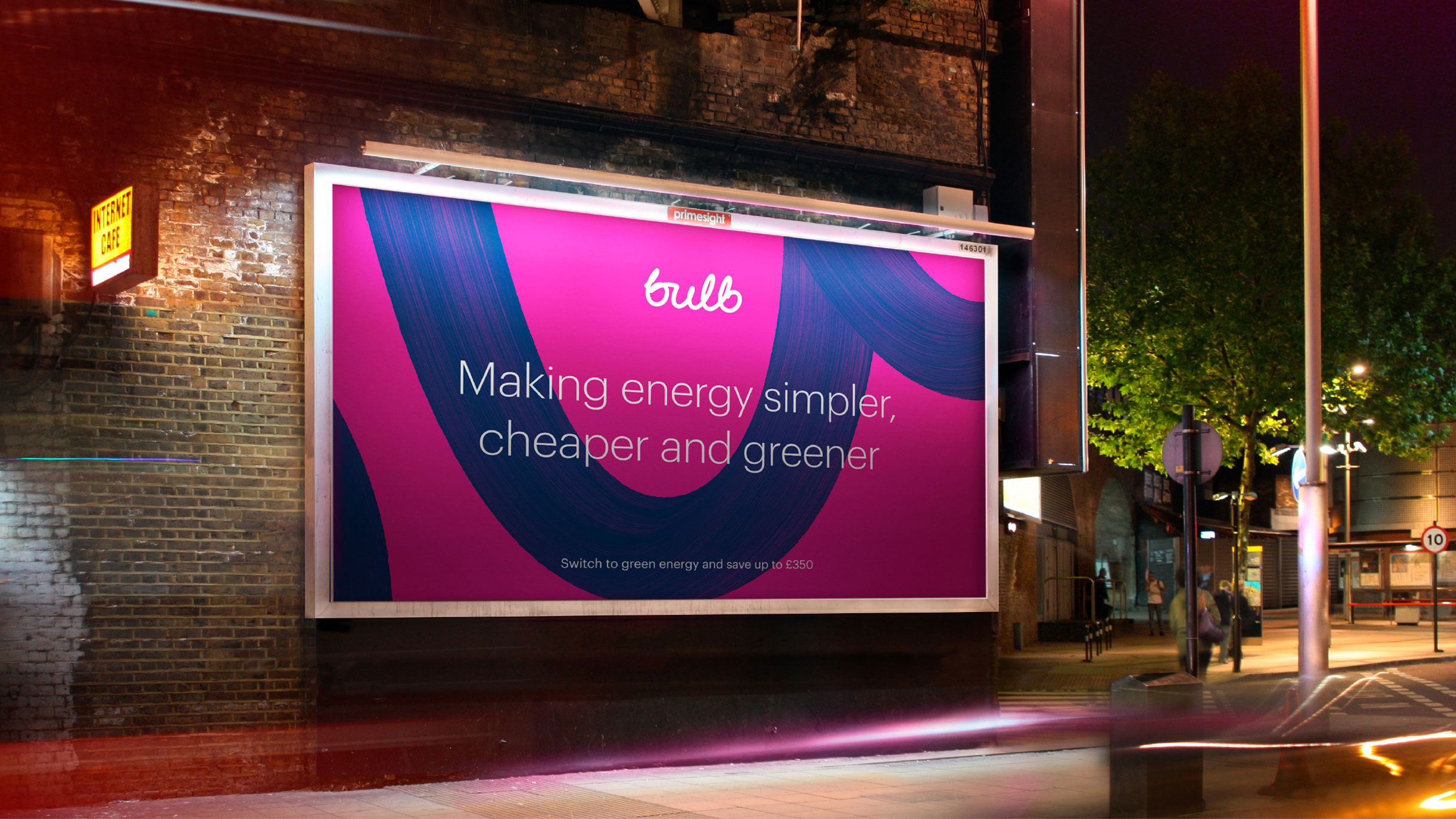 4. They're able to challenge existing behaviours without ever feeling preachy or arrogant.
There's a place for traditional challenger marketing—loud and provocative—but it's not the only way. Bulb makes the UK's "big six" consumer energy companies feel absurdly outdated through a visual and verbal identity that is warm, inviting, and overwhelmingly positive.
Similarly, The Modern House doesn't need to call out its superior product. The sophisticated design aesthetic and editorial tone of voice is enough to make the rest of the category feel woefully downmarket.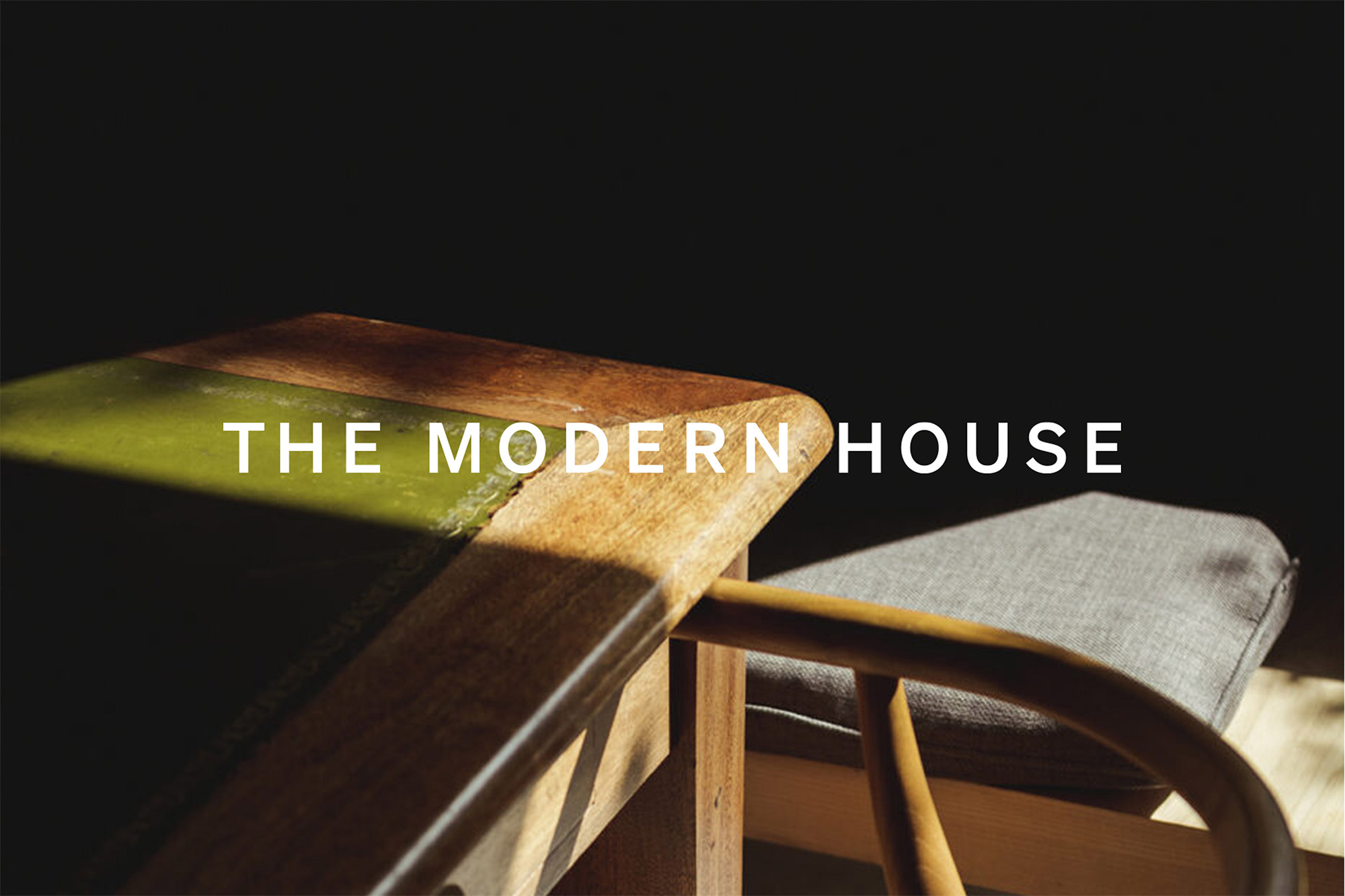 Bravery isn't optional
Brands that do this successfully are few and far between. It's easy to criticise those that haven't quite cracked it and much harder to find the answer.
It takes a brave client and a relationship rooted in trust. It needs clear, single-minded thinking at every stage. And it requires the conviction to take the harder path in the face of any number of obstacles.
That makes it all too easy to go with the status quo, getting everyone to nod their heads around another blandly optimistic identity. Instead of facing opportunity head-on, they hide behind focus groups, stakeholder buy-in, or reassuring convention.
But in an era where getting noticed is more challenging than ever before, the biggest risk is not to take one.
Follow Max Ottignon on LinkedIn.
This article first appeared in Dieline.