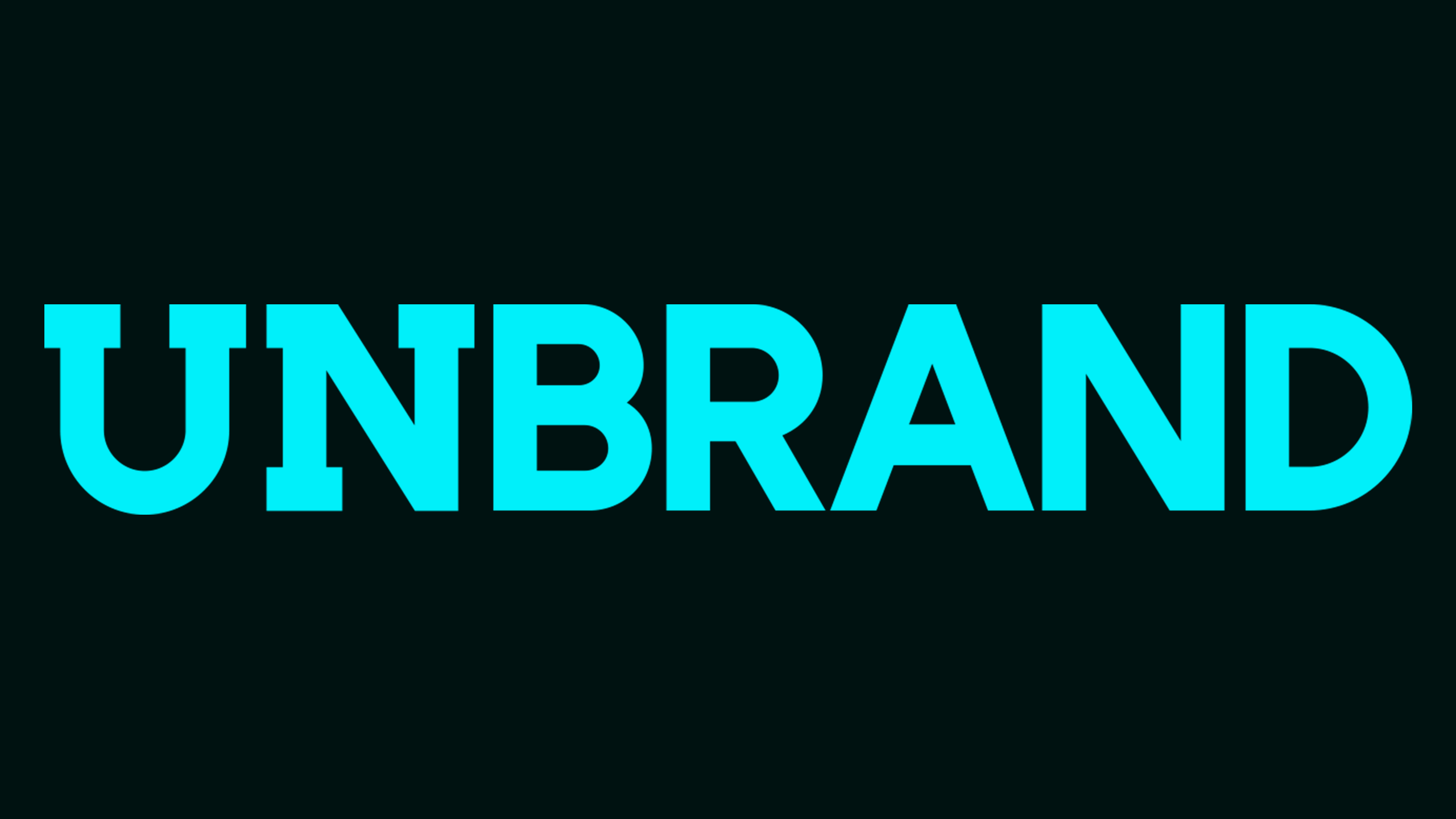 Corporations are out, people are in
Consumers are increasingly rejecting faceless products and services in favour of brands that allow them to form genuine human connections. From Brewdog's tub-thumping approach to beer to Airbnb's neighbourhood- driven shake up of the hotel industry, we're all looking for brands that allow us to connect on a more human level.
But how do you infuse an organisation with the spirit and individuality of the people behind it? Sometimes the answer is an unbrand. It's a brave, unconventional approach that won't be the perfect fit for every business. But it can be a powerful way of creating an emotional connection with your audience – if you get it right.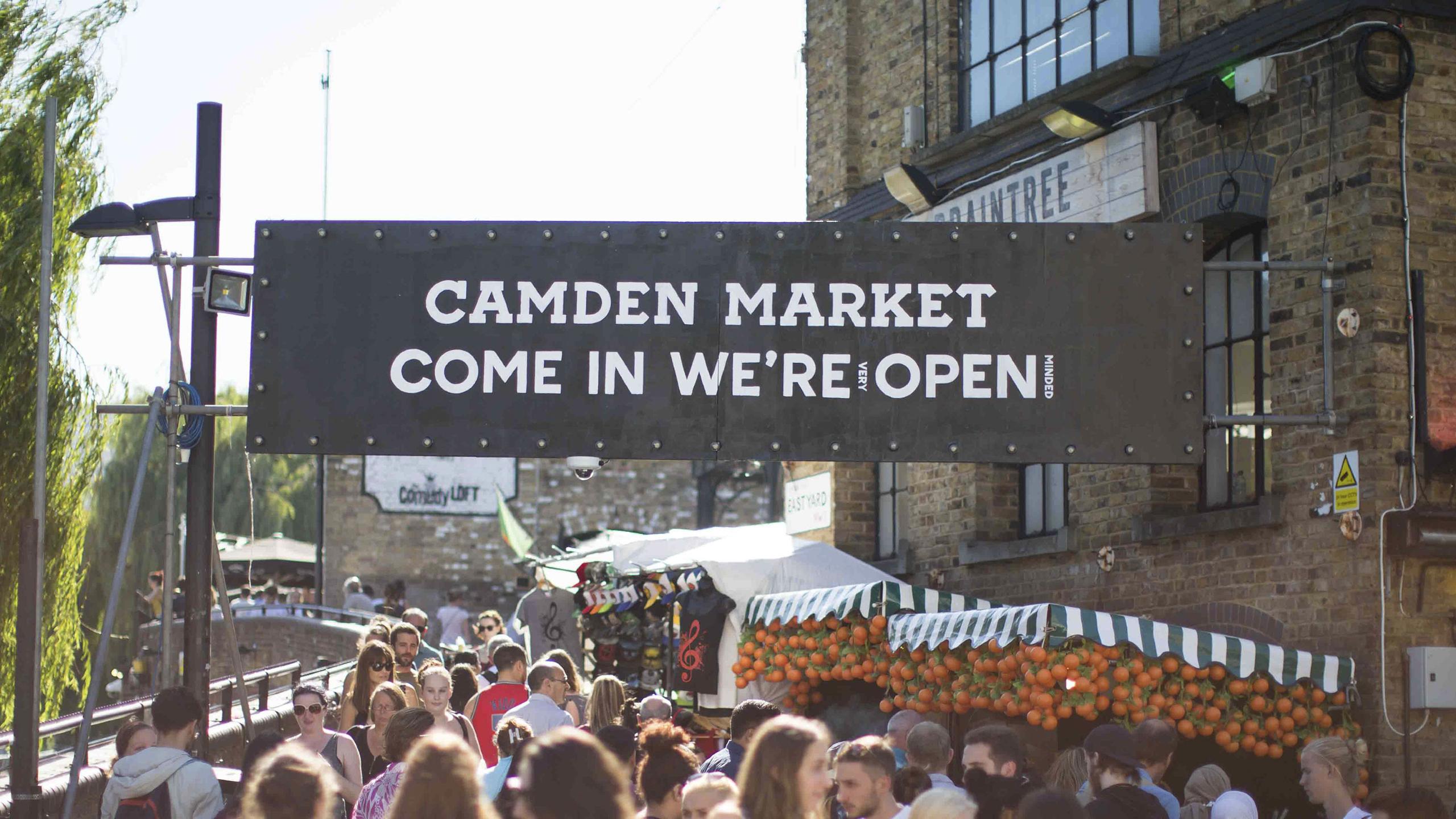 Same, same but different
Traditional branding emerged when businesses were fixed and inflexible corporations, not human-fuelled adaptive companies. Brand guidelines existed so big teams could deliver a coherent, consistent brand identity across every touchpoint in every continent.
But this rigidity comes at the cost of individuality.
Unbrands are built for the age of the creative class, when assets and principles construct a coherent identity, but rules are replaced with context and characters. An unbrand is designed with the flexibility to facilitate self-expression. It demands a much more fluid approach, empowering people to capture the spirit of the organisation in an infinite number of ways. It allows them to take ownership of the brand, without losing its core essence.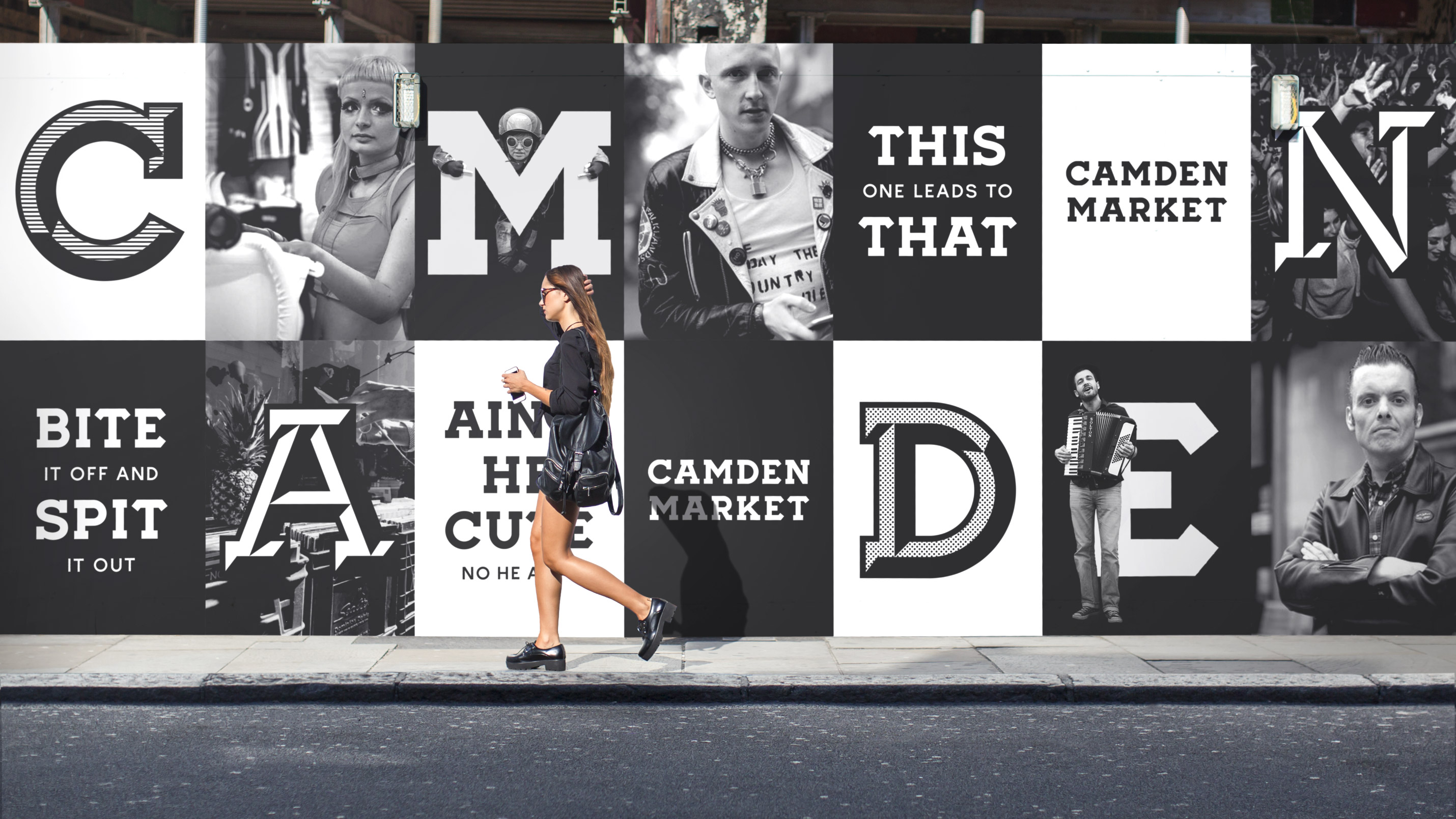 I am my MTV
Why does this freestyle approach appeal to consumers? A cultural shift away from the mega corporates means consumers struggle to connect with big brands that feel sanitised, soulless and polished to within an inch of their lives. Instead, they favour those that are able to provide real human connections. Unbranding brings the people behind the brand to the fore. It also taps into the rise of user-generated content and co-creation – today's consumers not only enjoy getting involved, they expect to be.
Many content brands adopt a type of unbrand strategy, allowing the content to dictate the look and feel, while the brand provides a recessive unifying framework. MTV's on-air identity is inspired by internet memes, GIFs and videos provided by viewers. The brand team gives creative teams a toolbox, rather than a style guide, and is constantly refreshing the brand. The spirit remains the same, but the visual approach is fluid.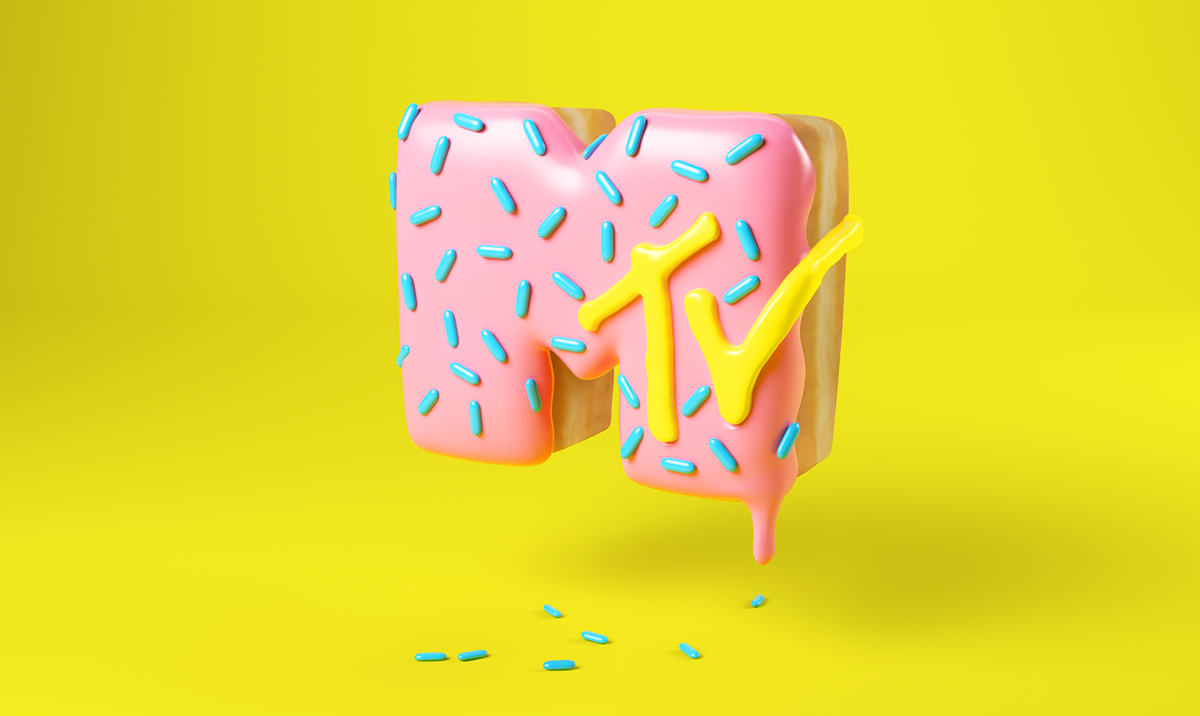 Unfollow convention
Any marketers considering an unbrand should bear in mind that it isn't the right solution for everyone. There's a real danger of a lack of coherence – the very thing brands are usually designed to avoid. Push too far and the elements will feel disparate. An unbrand needs sensitive stewardship and an open-minded approach.
When Camden Market approached us to define and create a brand that was true to the market's past present and future, an unbrand felt like the perfect solution.
As a centre of alternative counterculture for decades, creating a corporate brand for Camden Market would have alienated its core audience. Instead an unbrand helped the market connect with its diverse groups of visitors, including residents, office workers and tourists. Rather than create a new logo from scratch, we appropriated the lettering from the hand-painted Camden Lock sign on the bridge. And instead of a strict system, we introduced a palette of assets designed to give users the opportunity to express the market's unique personality in ways that defy the conventions of traditional retail destinations. The guidelines explicitly encourage experimentation, stating "If you're not pushing its boundaries, you're not doing it right."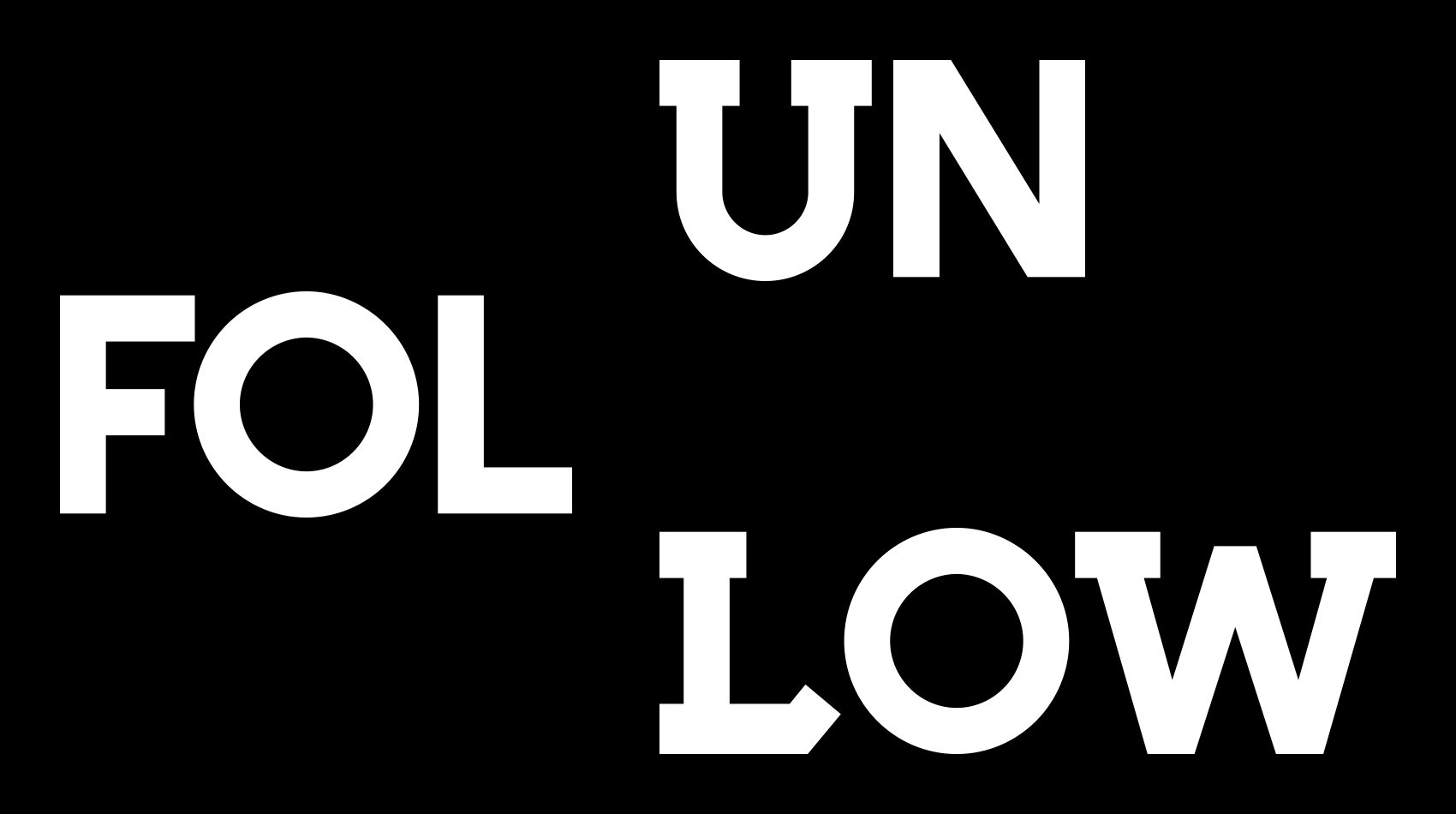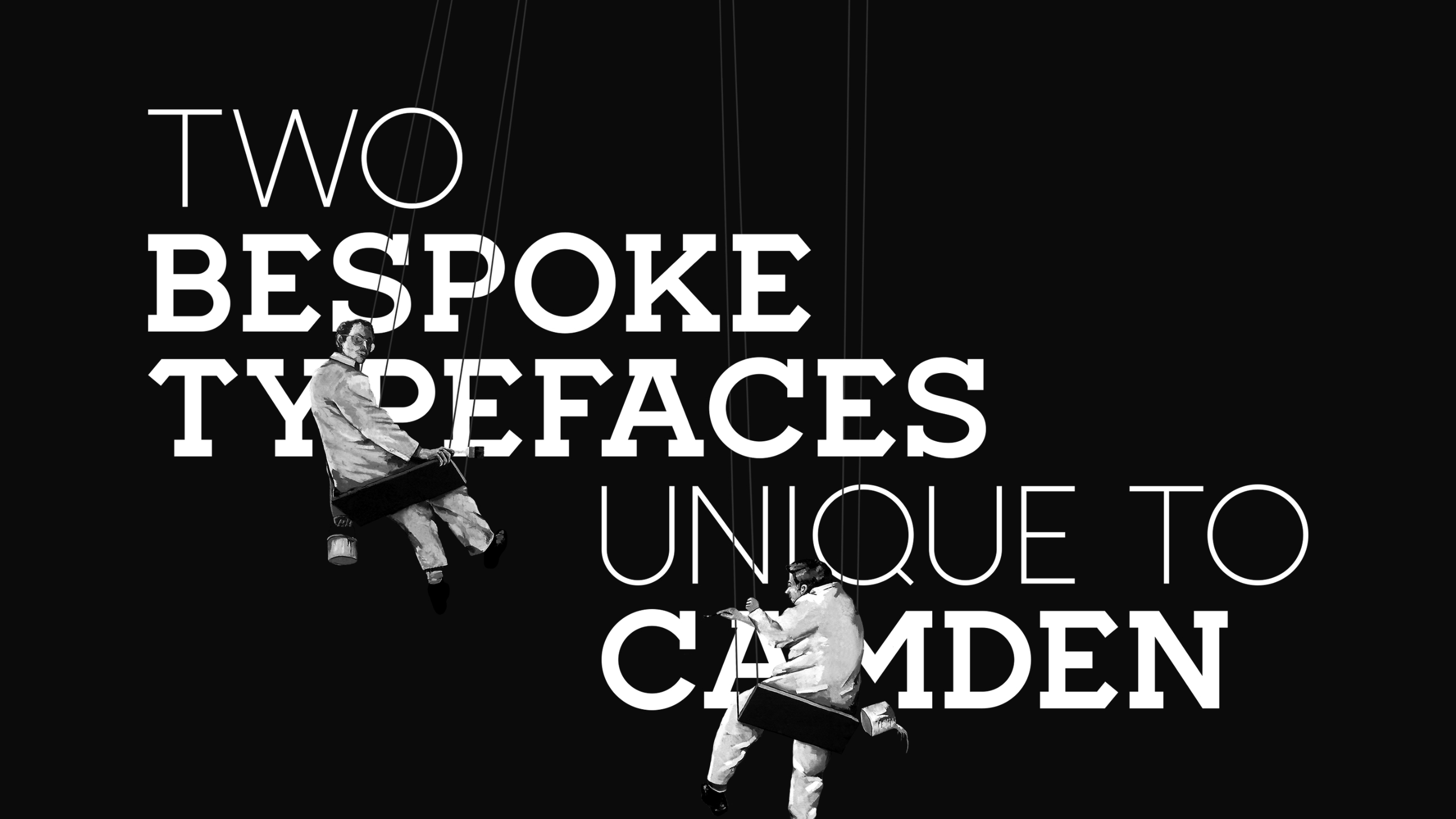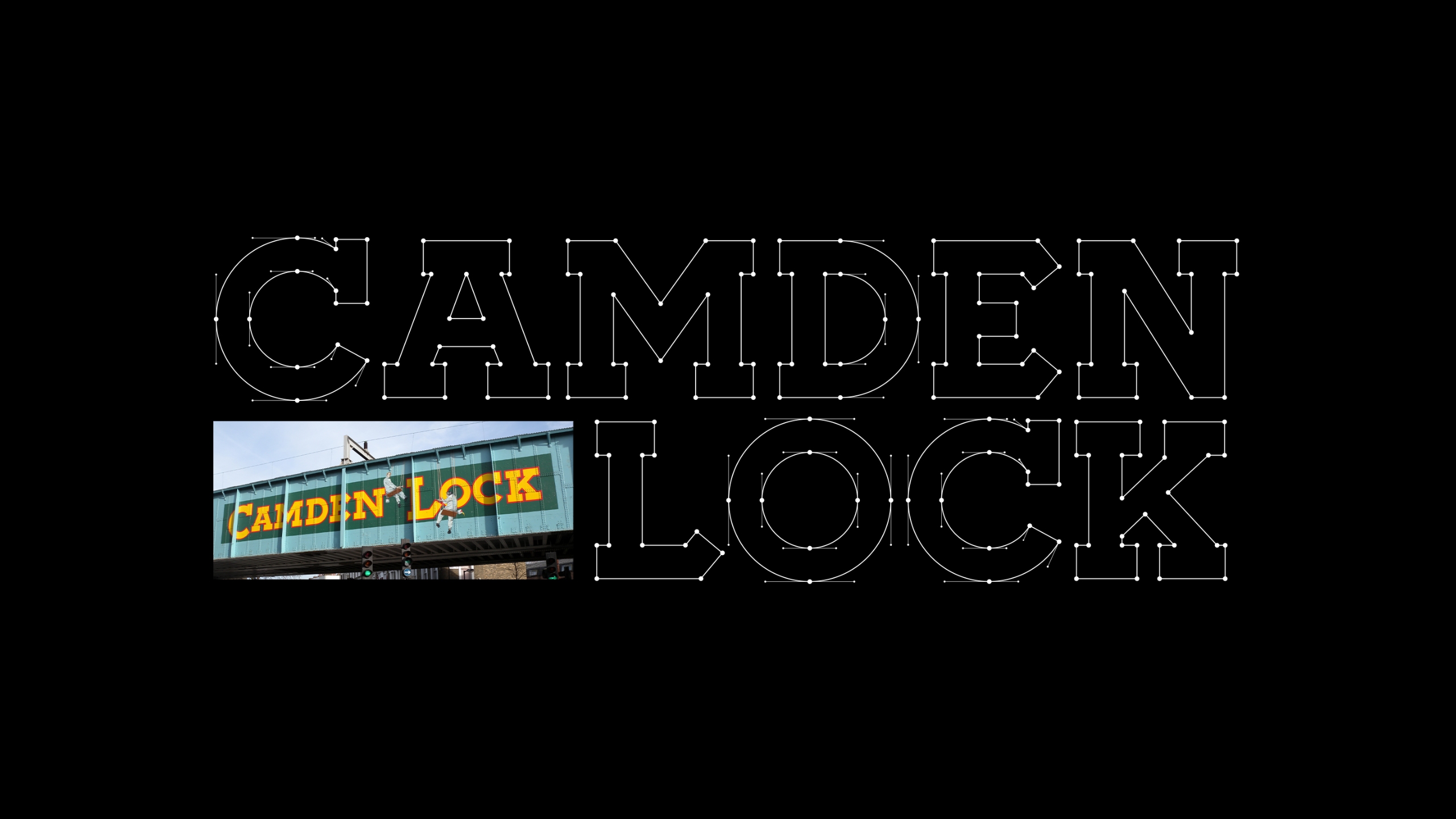 Making it 'Googly'
An unbrand requires skill and creativity to make it work. And it needs bravery on the part of the brand owner to allow internal and external users to define their own rules. But that doesn't mean the approach is limited to organisations of a certain size. Look at Nike – essentially a logo and a typeface, with everything else up for grabs.
Or Google, the world's second most valuable brand. Google has an undeniable coherence that comes from a simple, distinctive logo, a bold use of colour and a semi-consistent use of typography. But instead of living by a set of guidelines, stakeholders are encouraged to make their own judgements based on a simple question: "Does it feel Googly?".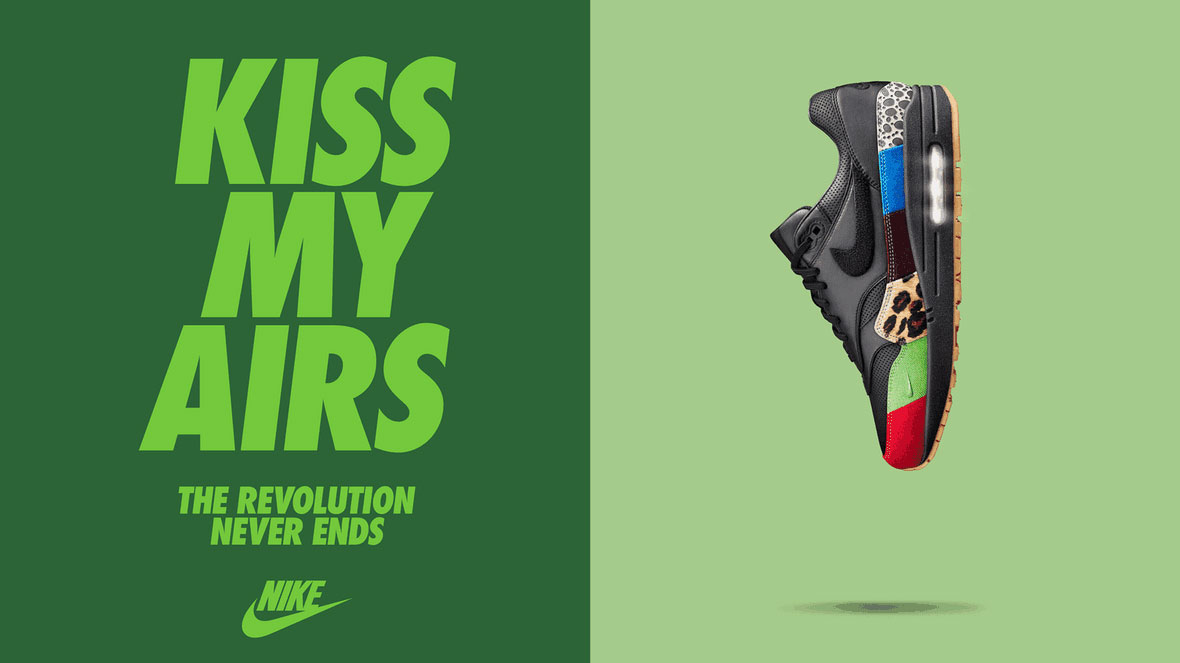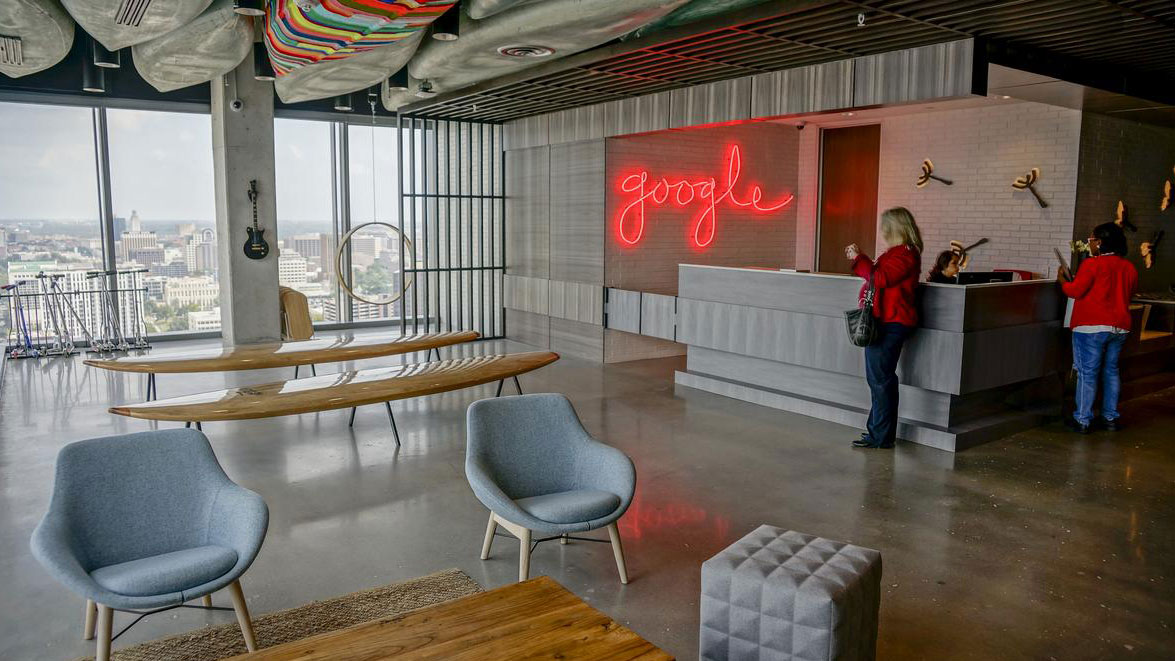 (Un)branding with purpose
Unbranding is just beginning to emerge as a way of communicating with consumers. But in a society where consumers are increasingly mistrustful of corporations and where small is beautiful, it can pay dividends.
Unbrands are about meaning, integrity and substance. And most importantly, they're about people. We think more businesses should be too.
View our award-winning unbrand for Camden Market.
This article was originally published in It's Nice That.