16 YEARS OF CHANGE
When we started Ragged Edge back in 2007, we wanted to create a business that was true to our values. A business that treated its people the way we'd hope to be treated. Where opportunities were abundant, work was rewarding, talent was nurtured. And where our ambition to drive positive change was shared.
Earning our B Corp certification was our way of making those intentions official.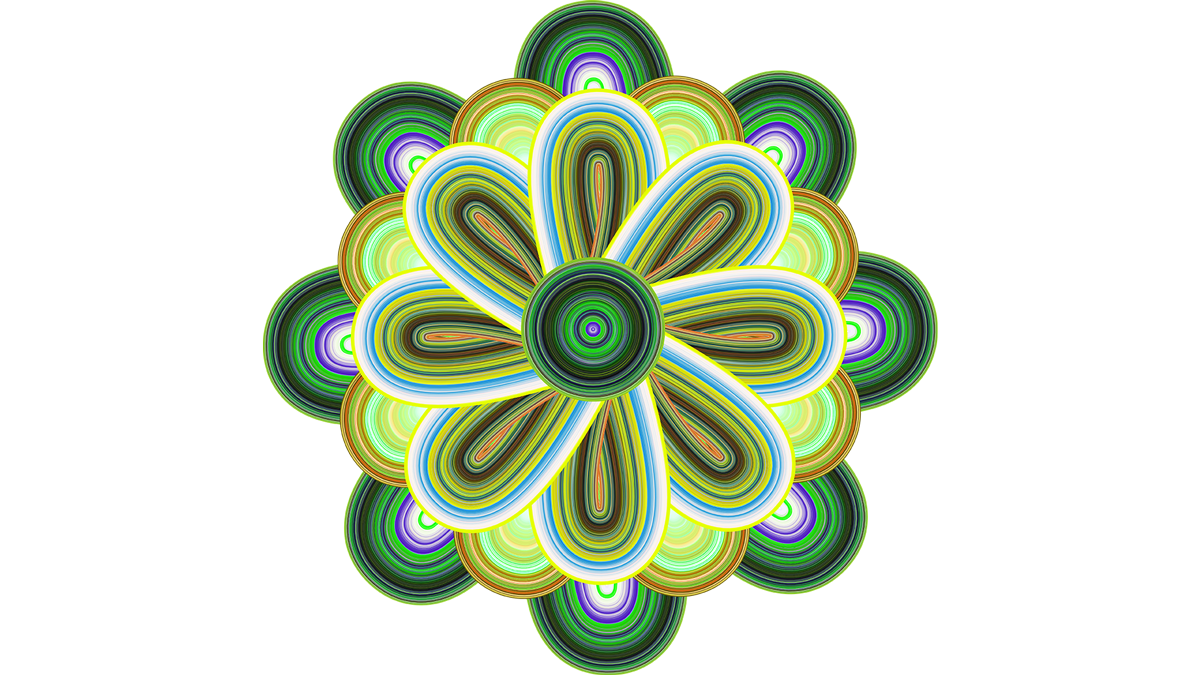 CHANGE IS NEVER EASY
Certified B Corps are for-profit businesses that meet the highest social, environmental and transparency standards. To become one, we'd need to challenge ourselves across every part of our business. We'd need to look at how we support the team, how we choose suppliers, how we recycle, how we hire, how we put our profit to good use, how transparent we are, and how we stay accountable.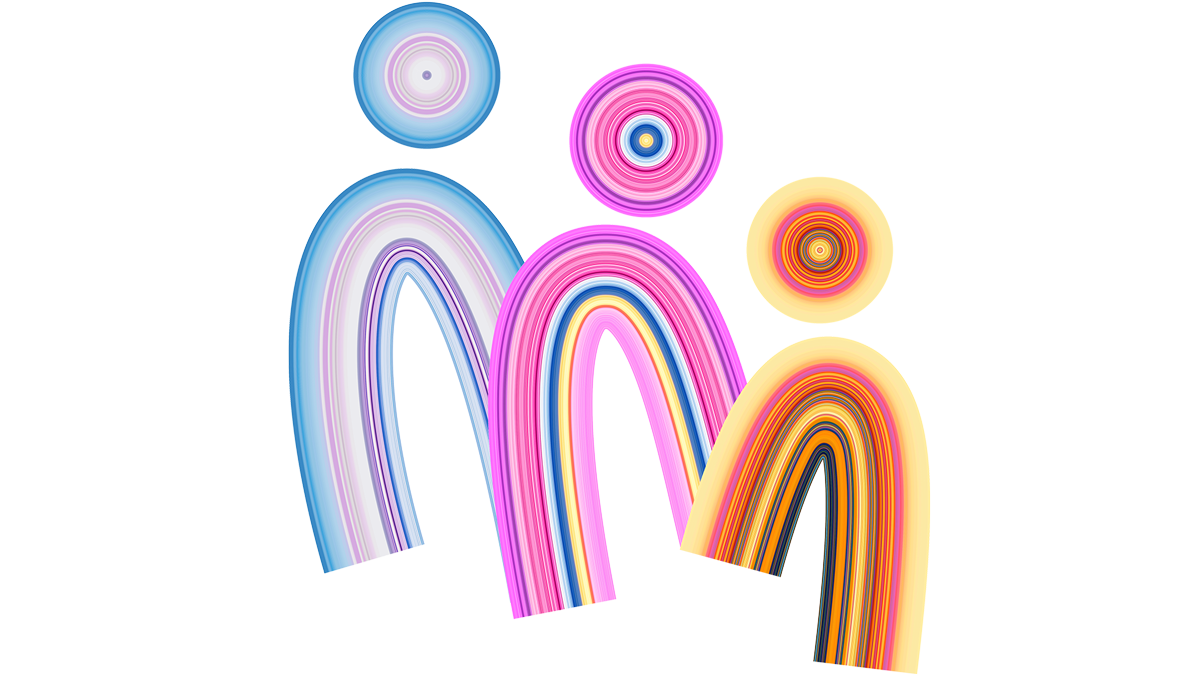 CHANGE IS A TEAM SPORT
The process took 18 months. Big changes. Small changes. Everything in between. And we couldn't have done it alone. We'd like to offer a heartfelt thanks to all our clients, partners, suppliers and, of course, the Ragged Edge team. We'd also like to say thank you to the B Corp community who helped and inspired us along the way.
So if you're thinking about your own B Corp journey, our studio door is always open. Email us on bcorp@raggededge.com.