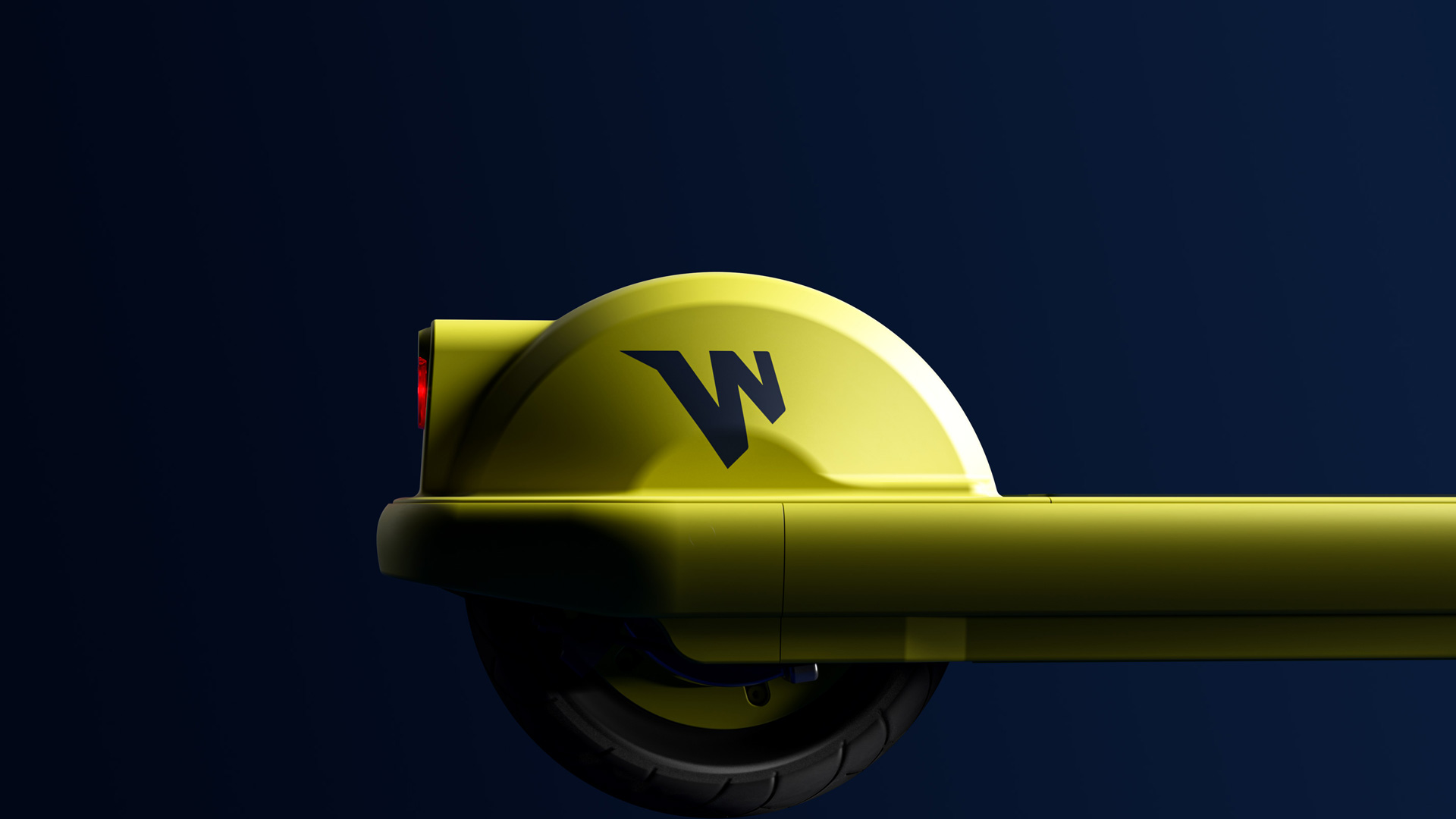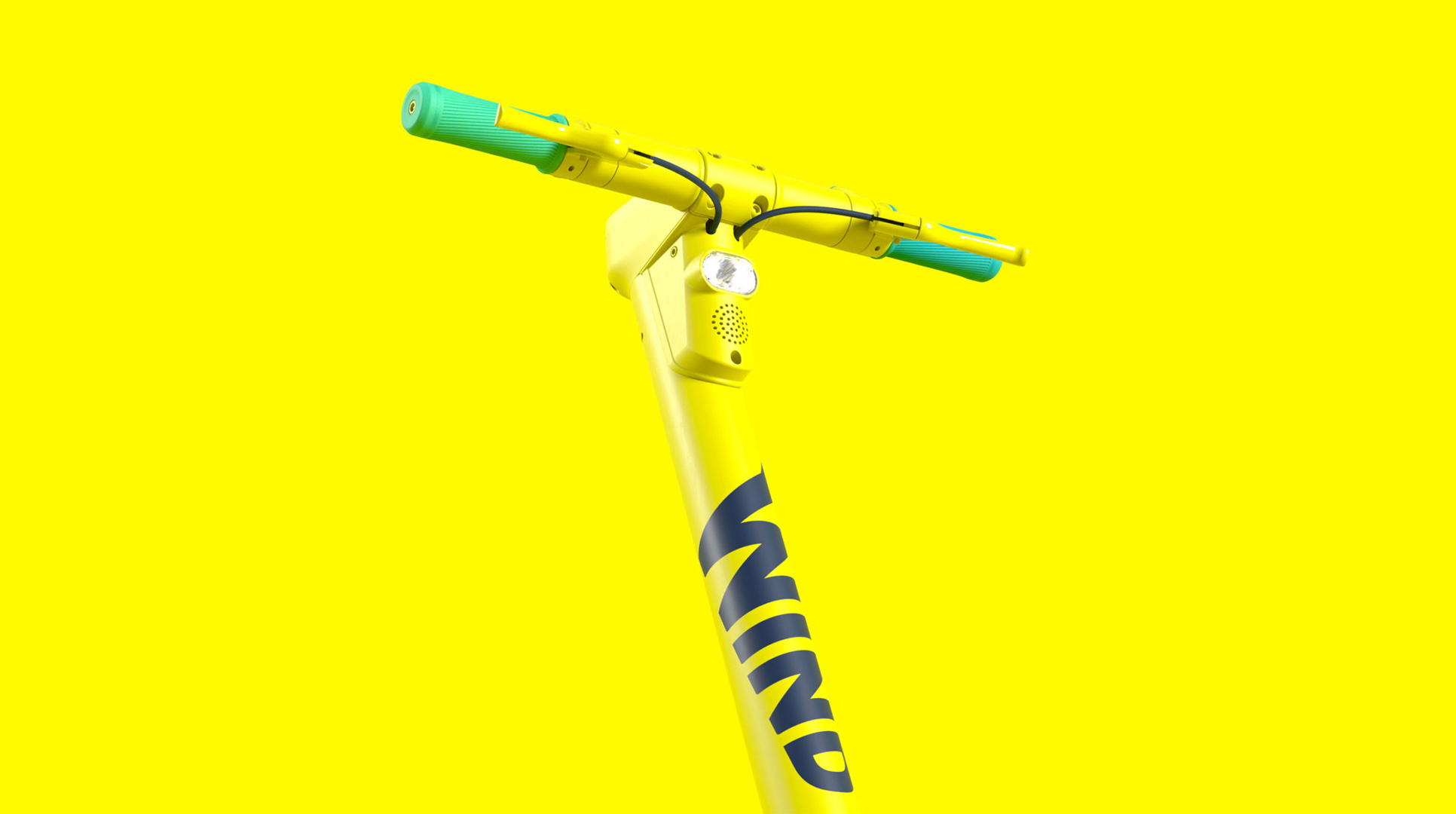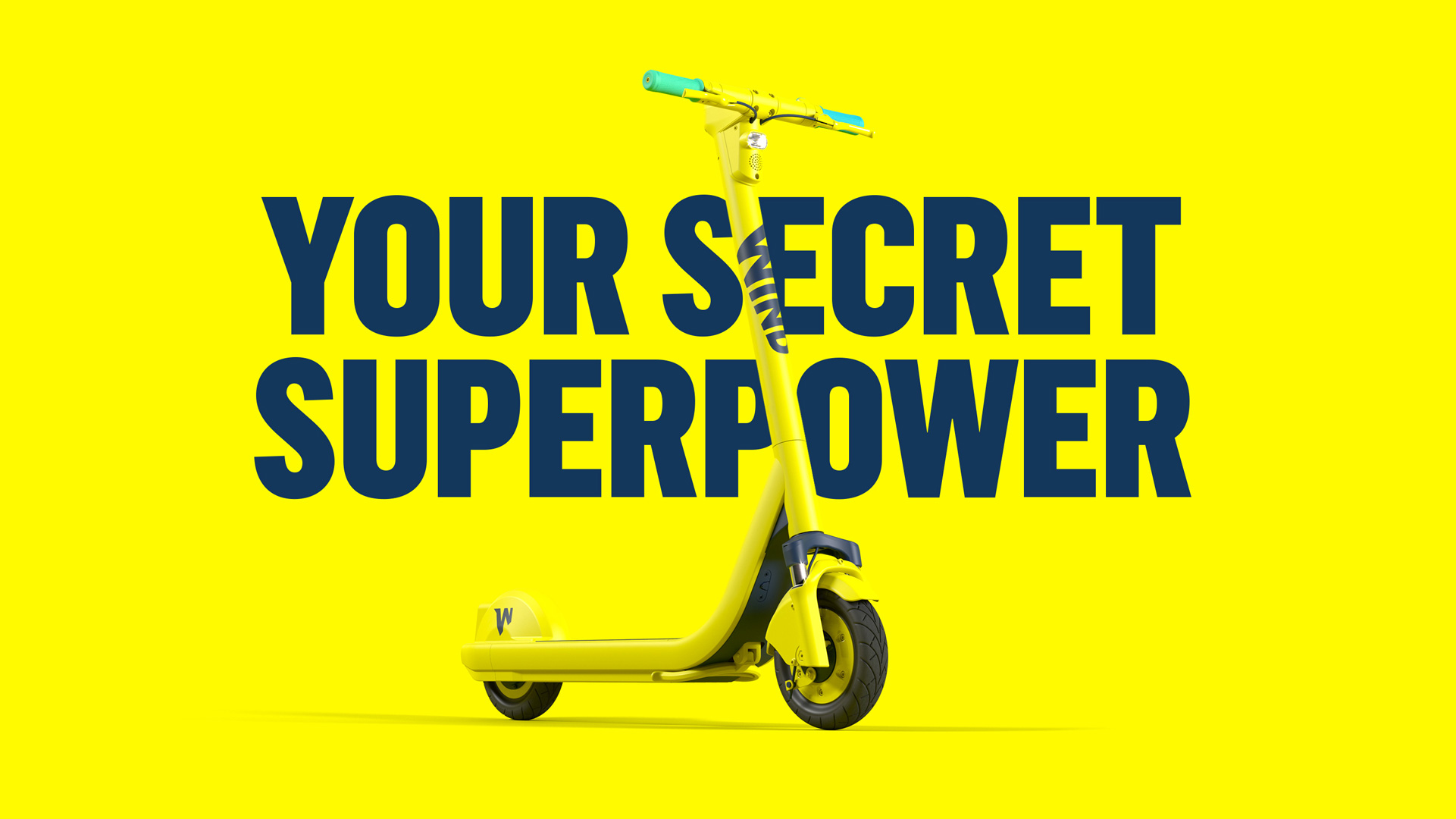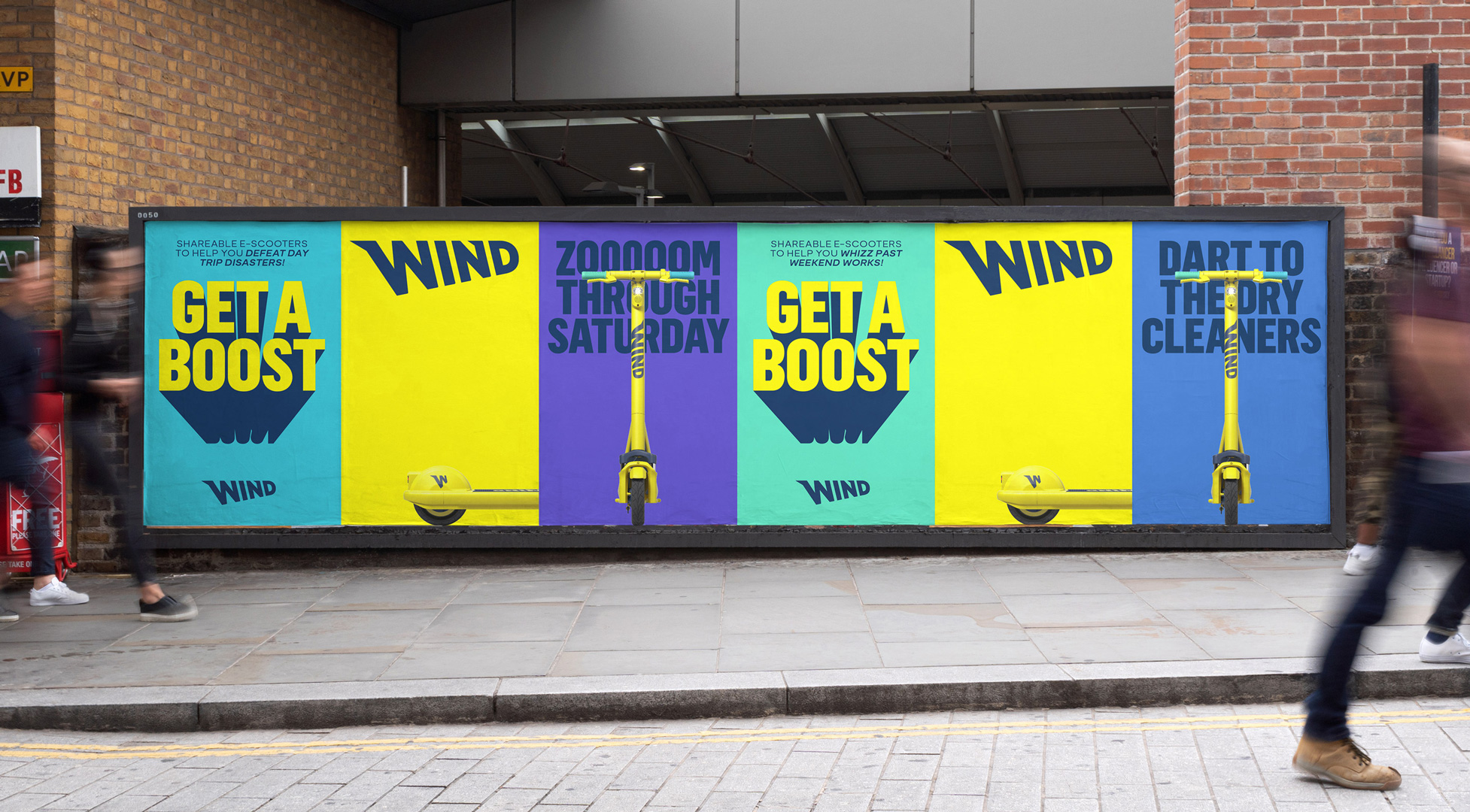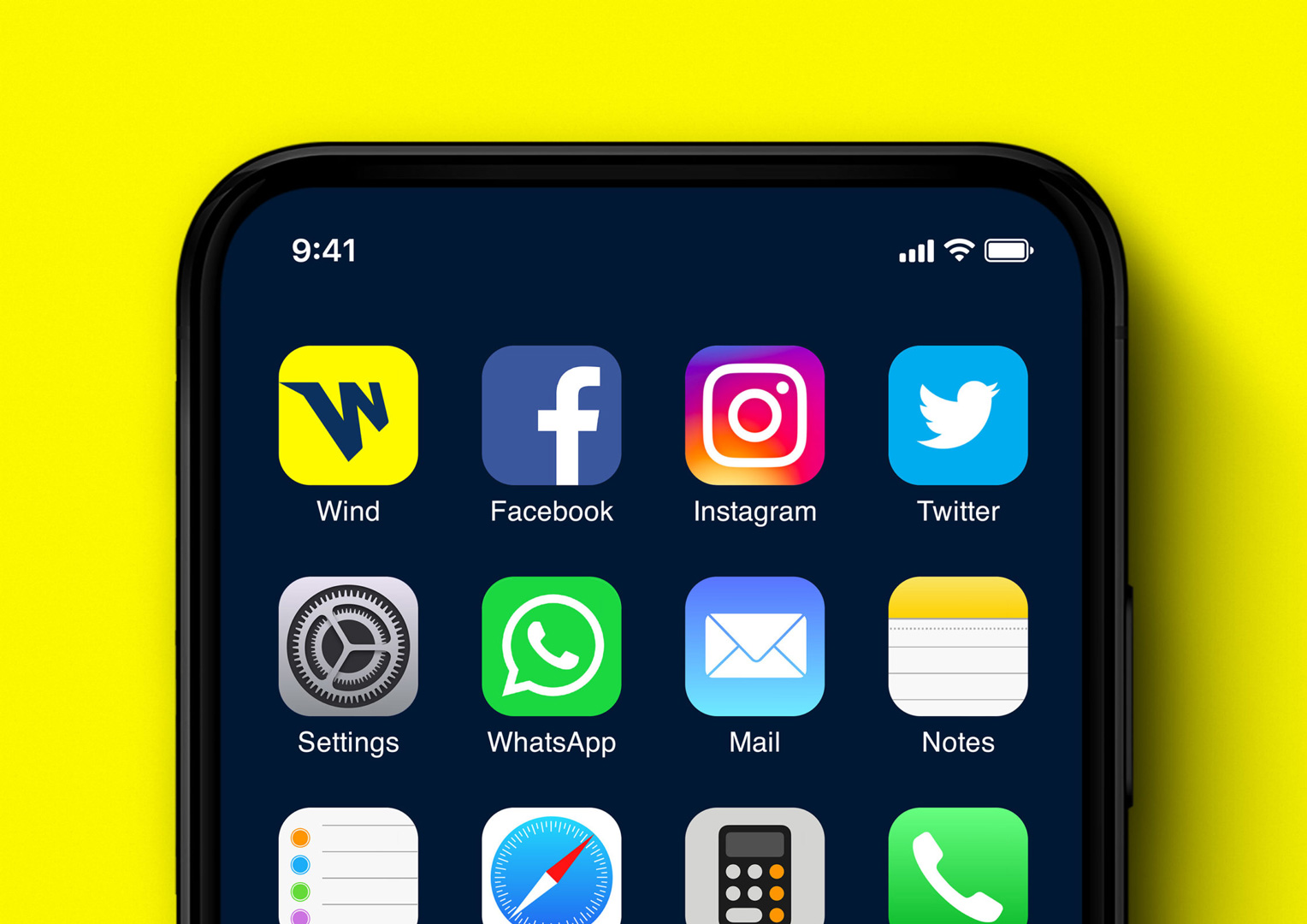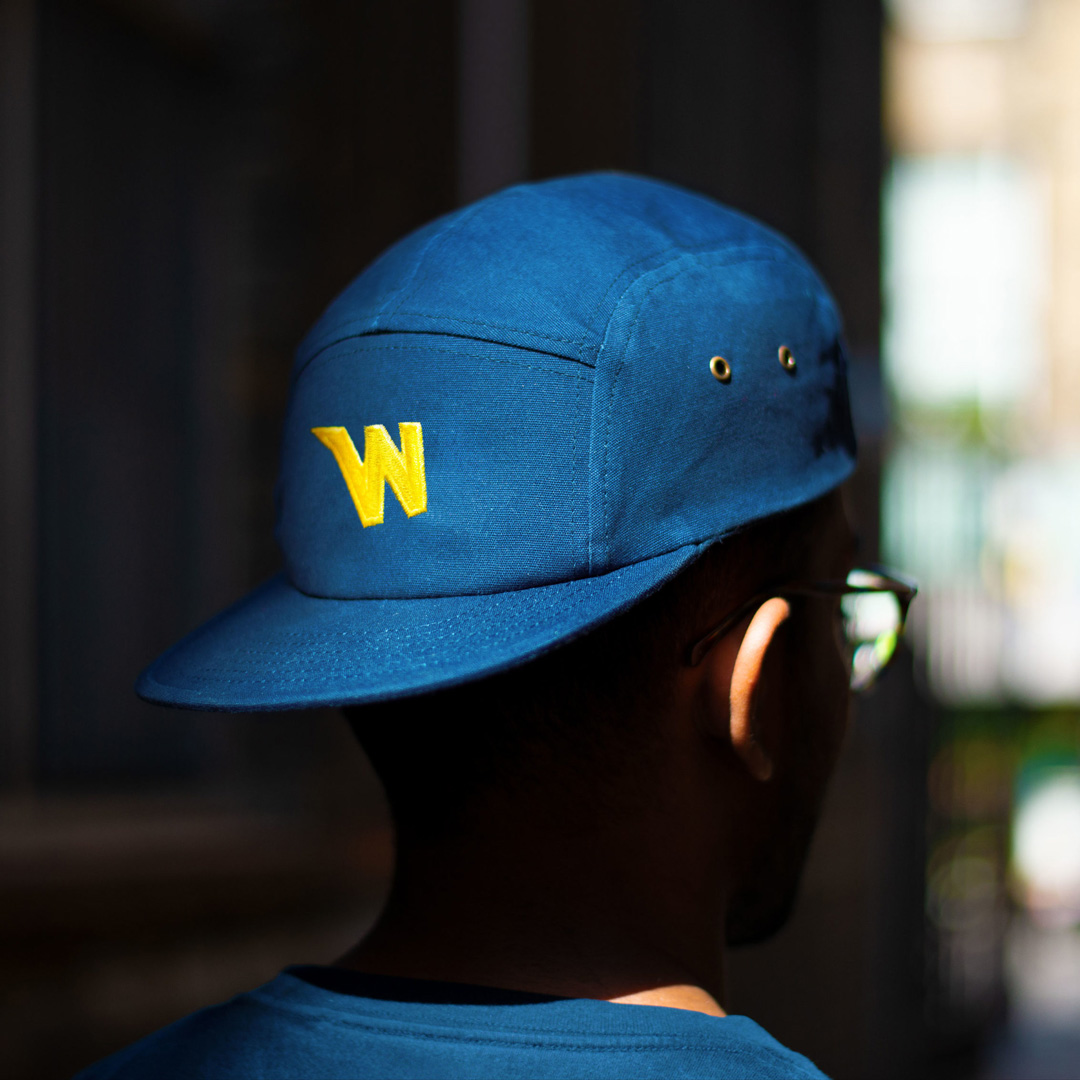 UP UP AND AWAY
The $50 million Series A round is backed by existing investors. The company last raised $22 million in funding eight months ago from Chinese Source Code Capital and Europe's HV Holtzbrinck Ventures after it pivoted away from bike rentals to focus on e-scooters.
Coinciding with the new funding, Wind is unveiling its third generation e-scooters, which it says have been designed from the ground up for sharing. Eight months in development, the new hardware is significantly more durable and has best-in-class for battery life, with the ability to drive 65-80km between charges.
Read the full article on TechCrunch or find out more about our Wind rebrand.