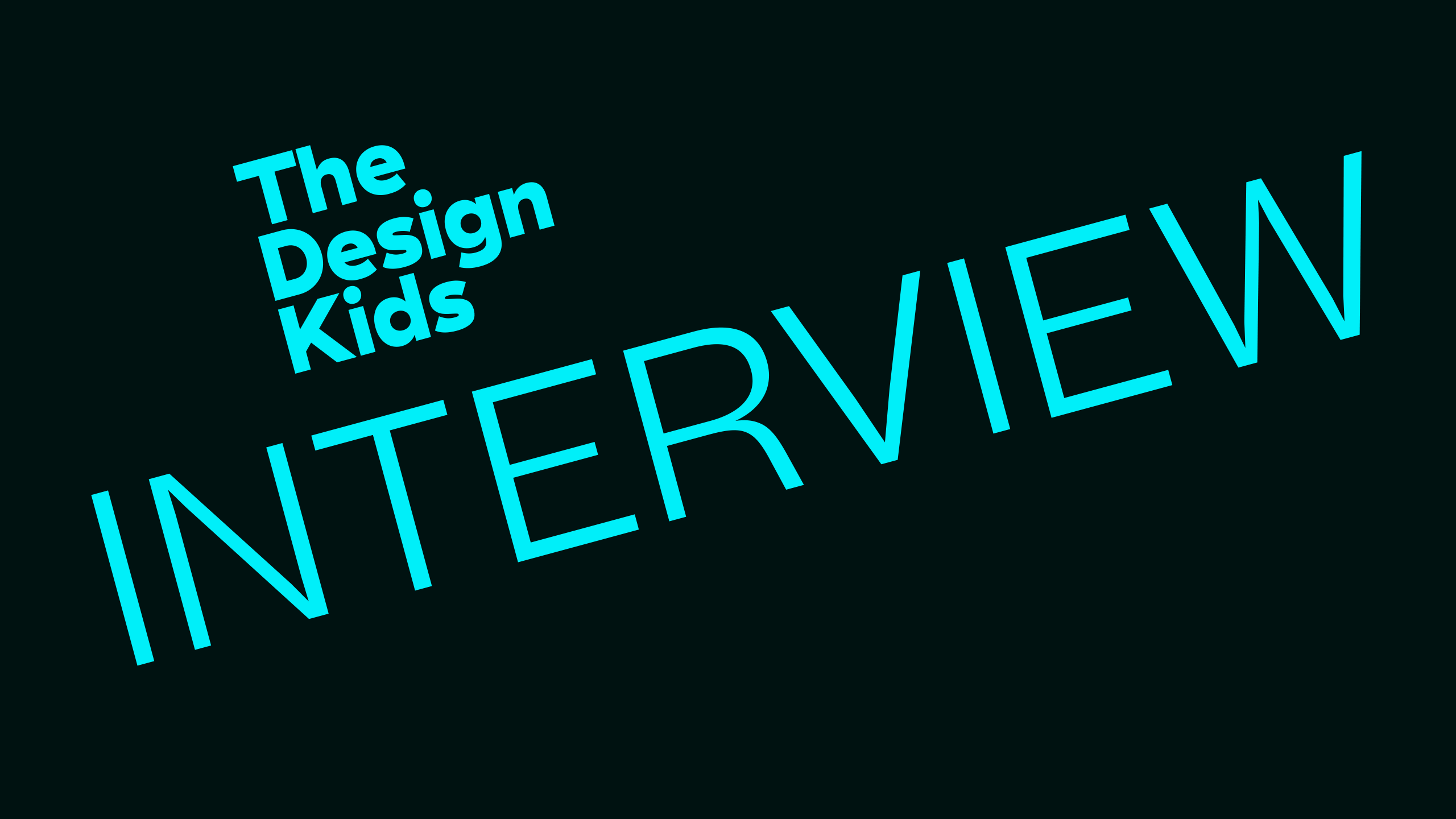 HOW DID YOU NAME YOUR PRACTICE AND WHAT DOES THE NAME MEAN FOR YOU?
We believe change happens at the edge of culture. Where rules are broken, preconceptions fall away and new ideas start to emerge. Our aim is to push ourselves, our clients and our work to the ragged edge of what's possible. Hence our name.
GIVE US THE ELEVATOR PITCH ON WHAT YOU DO
We're a branding agency for people that care less about how things are, and more about how they could be. Start ups, scale ups, industry leaders, changemakers. Anyone out to challenge the status quo, who believes that branding has the power to change organisations, change industries, change perceptions, and change behaviours.
WHAT ARE YOUR MUST READ DESIGN BOOKS, PODCASTS AND BLOGS?
Books: Start With Why, by Simon Sinek. People are emotional creatures, not rational machines. This book brings that to life in a useful and really tangible way. It will help you tell better stories, and frame your work in a way that connects with its audience, whether that's your client or a consumer. Essential reading.
Podcast: Australian Design Radio. This is a great podcast that focuses on interviewing some of the heavy hitters on the Australian Design scene. Always great to hear the stories from the inside.
Blogs: We love Brand New for the big brand design news (and the comments are always comedy gold). And The Brand Identity is a great showcase of the more boutique design world, where a more experimental aesthetic is celebrated.
WHAT'S THE BEST PIECE OF ADVICE YOU'VE EVER HAD?
Think, then do. Which is great advice for life. But when you apply this to creativity and design, it really means focusing on the idea before getting stuck into crafting the execution.
WHO'S ON THE TEAM?
Our team of 37 is made up of designers, writers, strategists and client service managers. We're all very different (that's a good thing) but there are a few things we share. Raw talent — that's non-negotiable. Hunger — we're all striving to get better, all day, every day. And no egos — creativity is a team sport.
WHAT DO YOU LOOK FOR IN A GRADUATE?
Like any creative business, we stand or fall on the talent and attitude of our team. So we're looking for future superstars. People who can show an ideas-led approach, alongside a level of design craft and attention to detail that will bring those ideas to life. That's a combination that's hard to master, but it starts with the basics. When getting in touch, make sure your email is short, punchy and personal. Format your PDF for the screen. Use spell-check. And show the work in its best light: every project should tell a simple story, with a clear idea at the heart.
This interview originally appeared on The Design Kids.