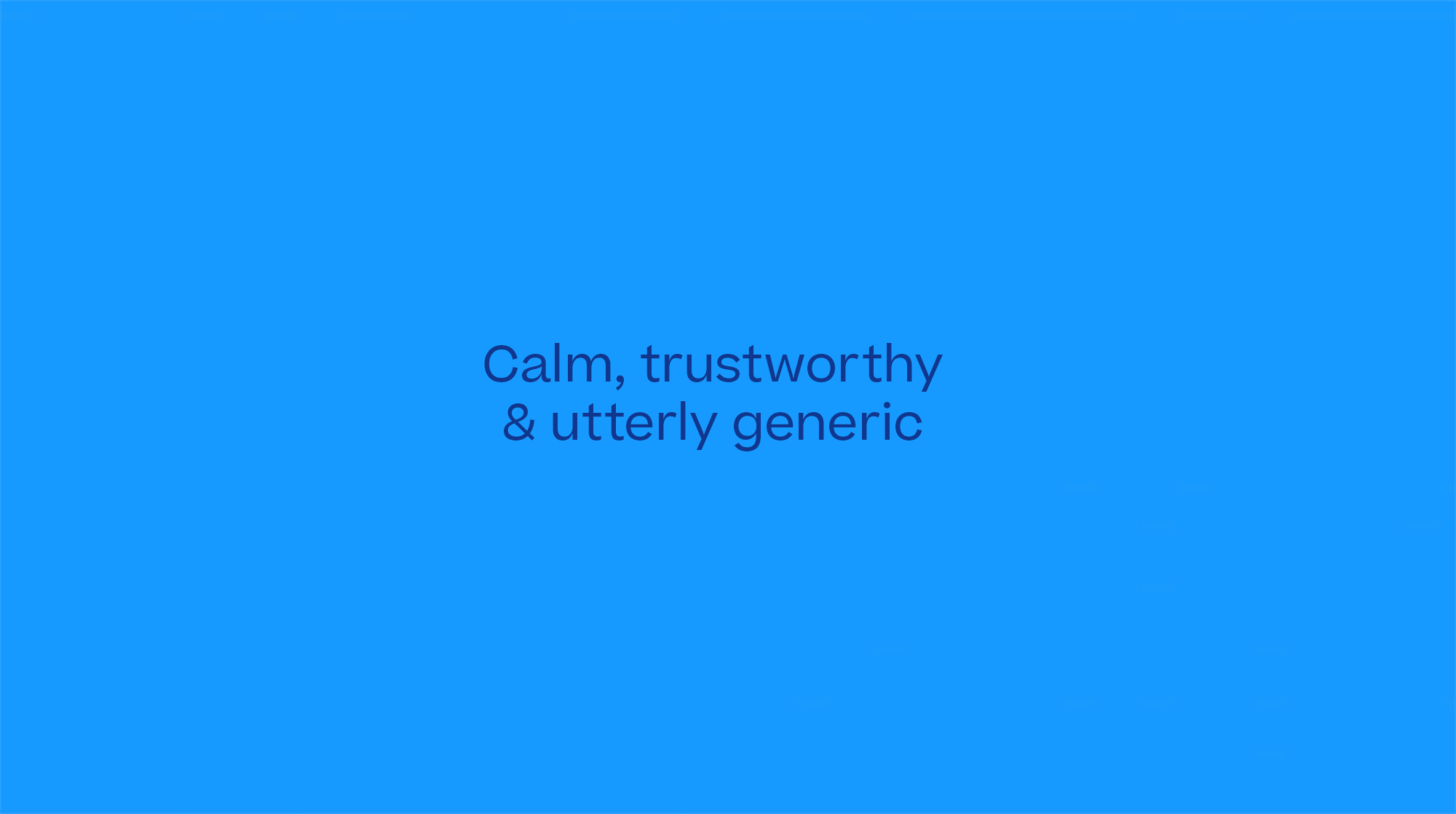 Can you use it as a beacon of change?
Payment company Klarna uses a pale pink to stand out from the safe neutrality of the credit card space. The pink is powerful not just because it's different, but because of what it stands for. By using a colour that had previously been rich in gender meaning, it stands out as a new type of payment company for a young, fashion-conscious audience that actively rejects outdated values.
Similarly, Mailchimp cleverly uses a bright yellow to signify a stand against the corporate sameness of most B2B marketing platforms. A signal to its customers that "growing up doesn't have to mean buttoning up." It both depositions its competitors and builds a connection with its audience.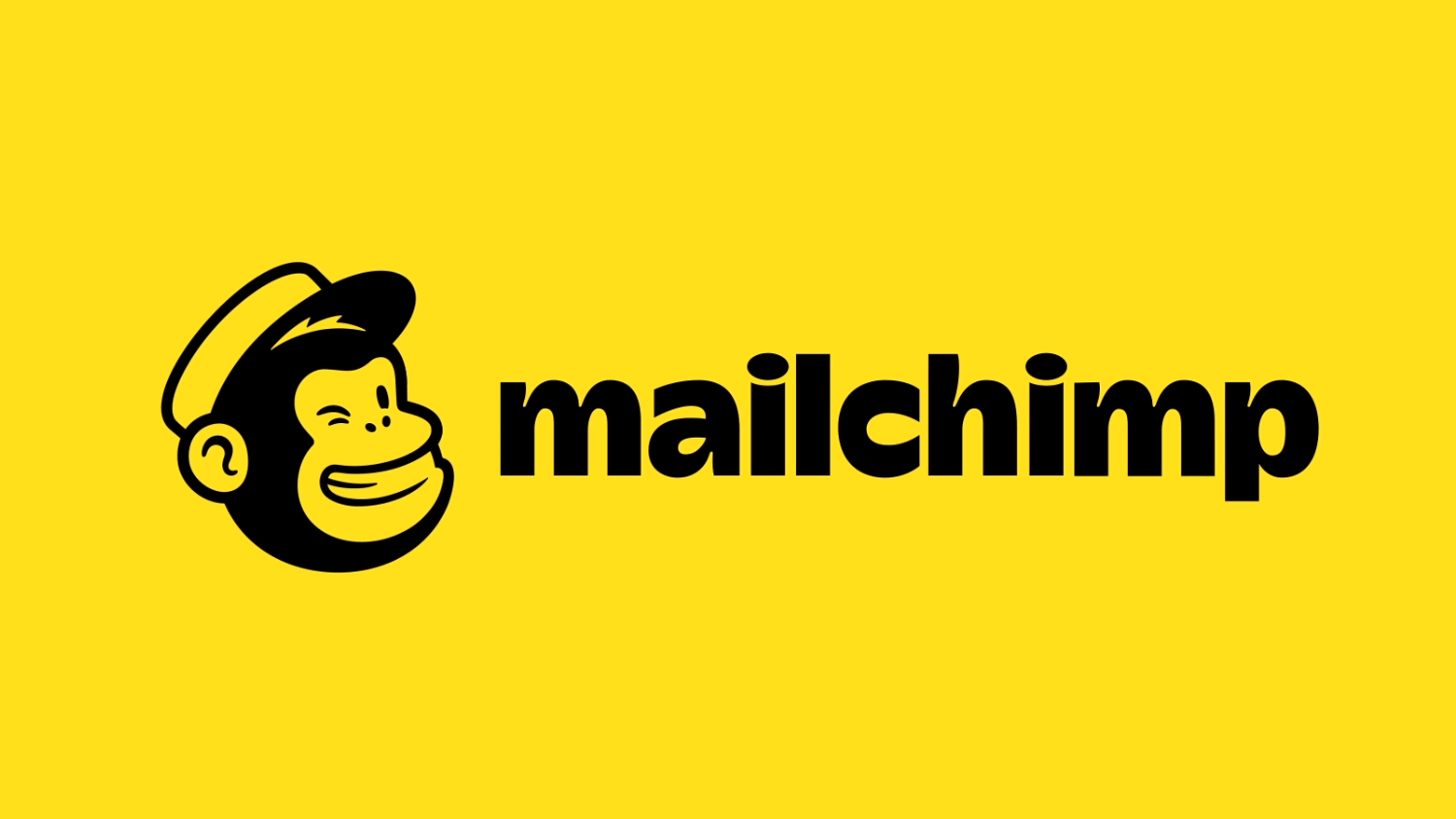 Or use it to completely reframe your product?
Vegan chicken nugget brand Nuggs rejects vegan cues and instead uses red, the color of fast food, to normalize its product, signaling to wary consumers that it tastes just like a regular chicken nugget. And then it uses the rest of the brand language to make clear it's no ordinary fast-food brand.
DTC aperitif Haus used tastefully muted pastels to persuade people to think of it less as an alcohol brand you might find in a bar and more as an aspirational design piece for the home.