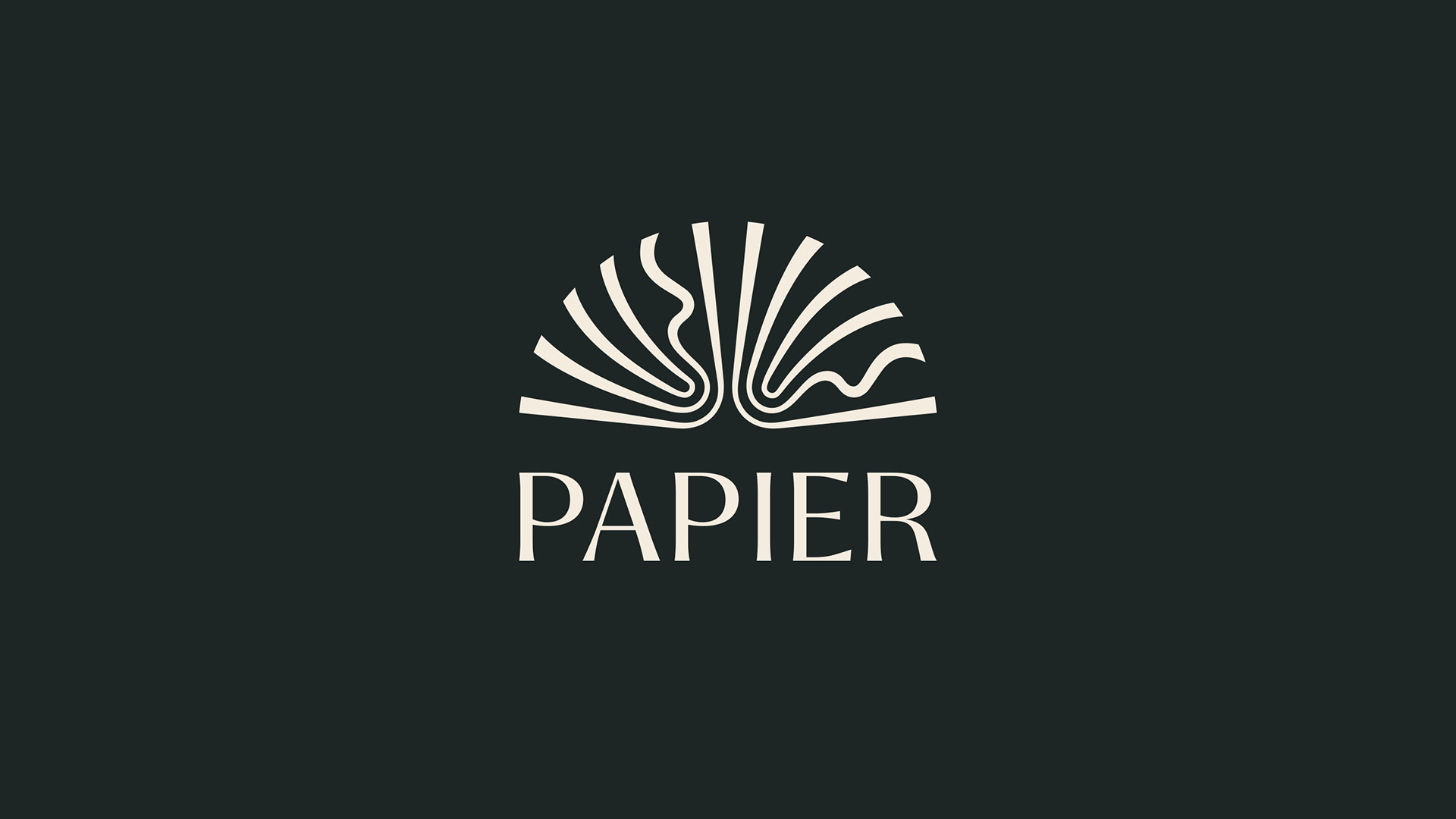 D&AD AWARDS
A D&AD Pencil is perhaps the most sought-after award in the creative industry. Having previously picked up pencils for our work on Camden Market, Mylo and East London Liquor Company, we were thrilled to add another to our pencil case. Papier received a Wood Pencil for Logo Design, and was also shortlisted for Brand Refresh.
CREATIVE REVIEW ANNUAL
The Creative Review Annual selects only nine winners each year, one for each category. Papier was chosen as the best rebrand, amongst strong competition from a range of global brands.
A CELEBRATION OF CREATIVITY
Both these awards celebrate the world's very best in creative thinking. The recognition is particularly meaningful for Papier, a brand created to speak to the global creative community.
A big thanks, as always, goes to the Papier team, along with Charlie Mckay and Ciao Chiara for the photography and illustration.
You can check out our work for Papier here.