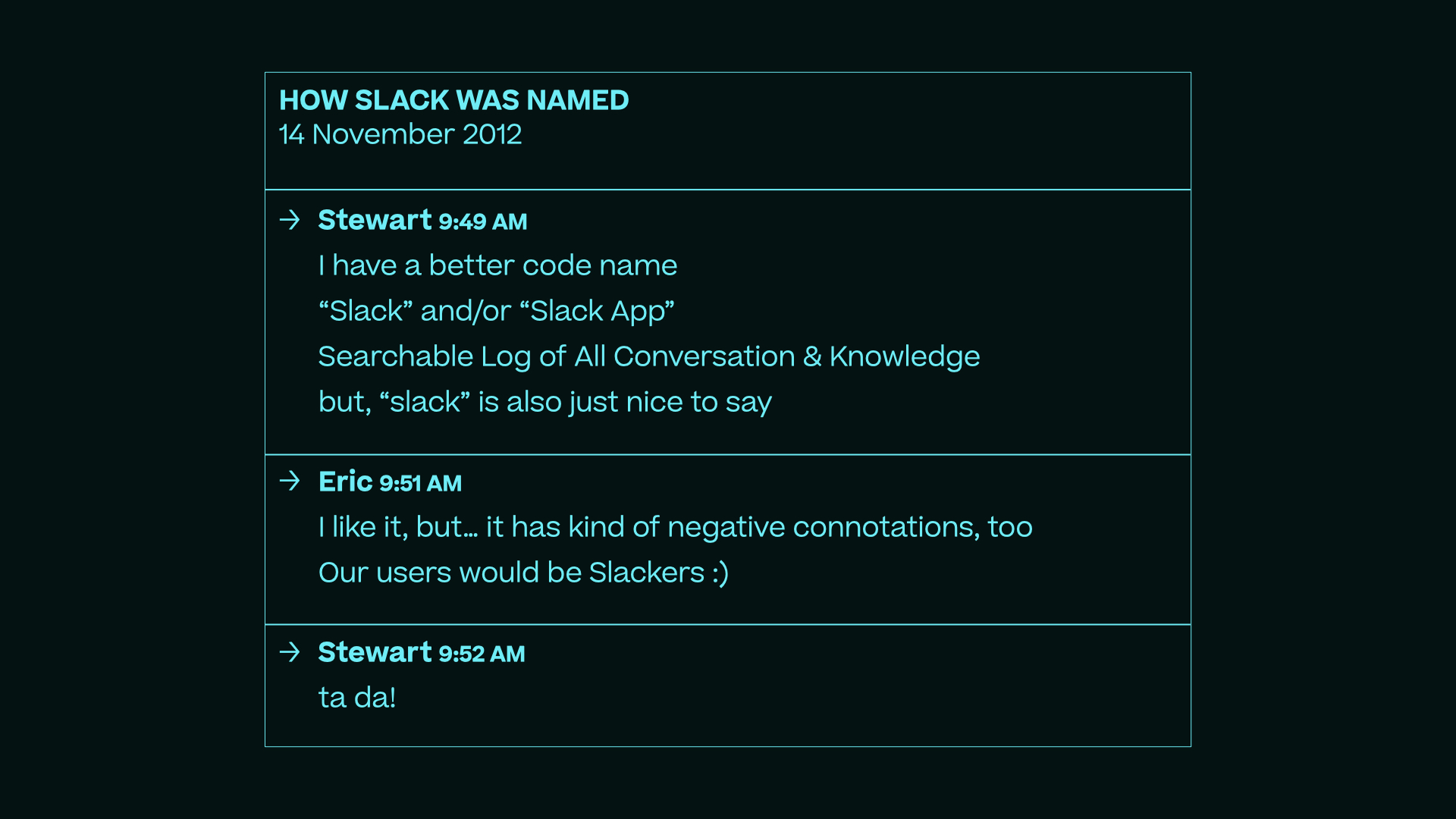 Forget what you think you know about naming
Experts will tell you that a good name needs to be a single syllable, with an easy pronunciation and a clear link to whatever the name represents. But follow these rules and you might just end up lost and forgotten in the crowd.
Perhaps if we aspire to distinctiveness and memorability rather than brevity, safe conventions, or any comfortable connotations, our thinking and our choices will become stranger, braver, and ultimately better.
With that in mind, along with some of the oddest inspiration around, here are your there-are-no-rules rules to nail a strange and successful name.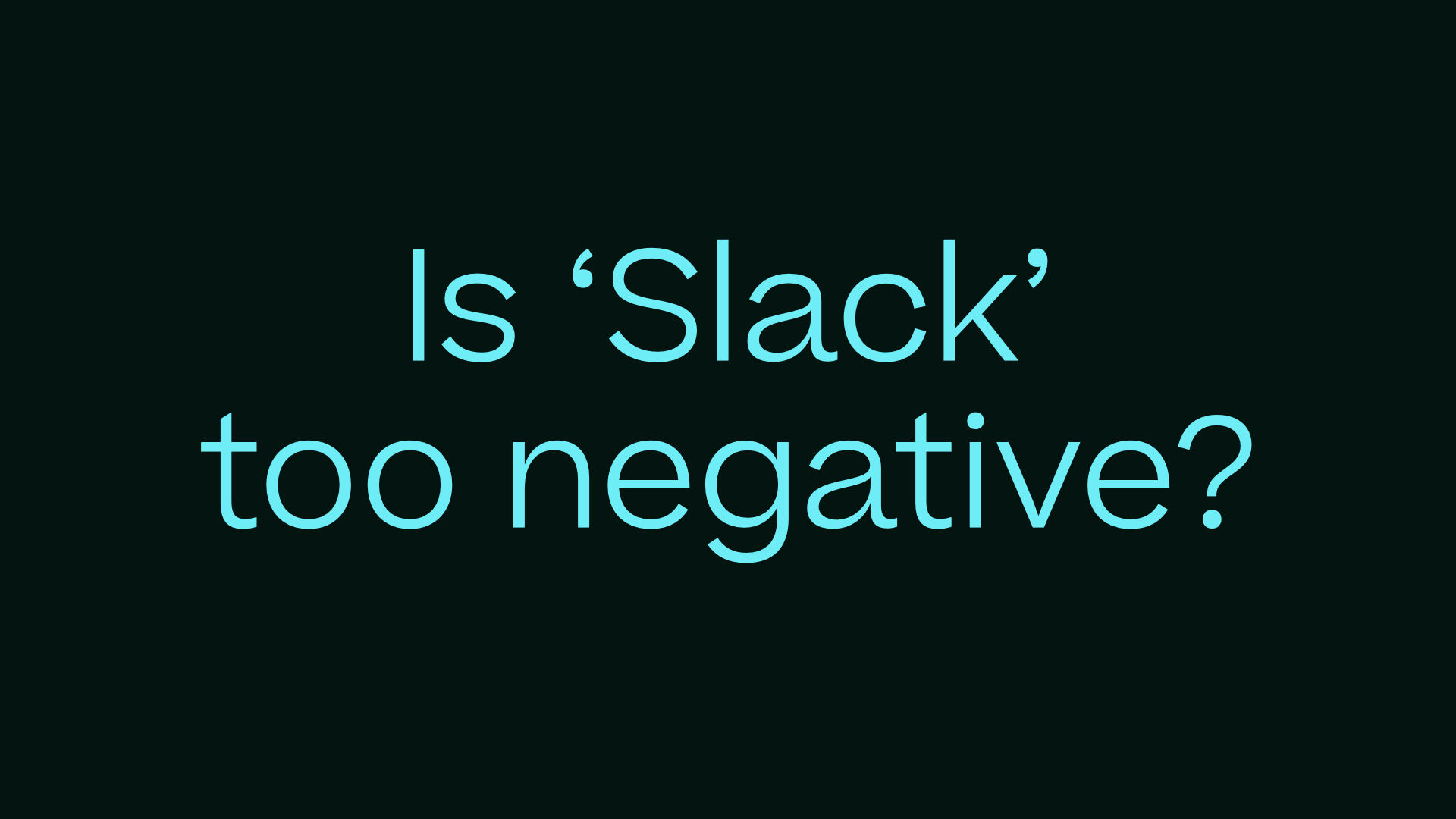 1. LEAN INTO THE POSITIVES OF NEGATIVE CONNOTATIONS
Slack chose a name with all the connotations of inactivity and sluggishness. A name where its users could potentially be labelled 'slackers'.
Could you pick something that says the opposite of what you want to convey?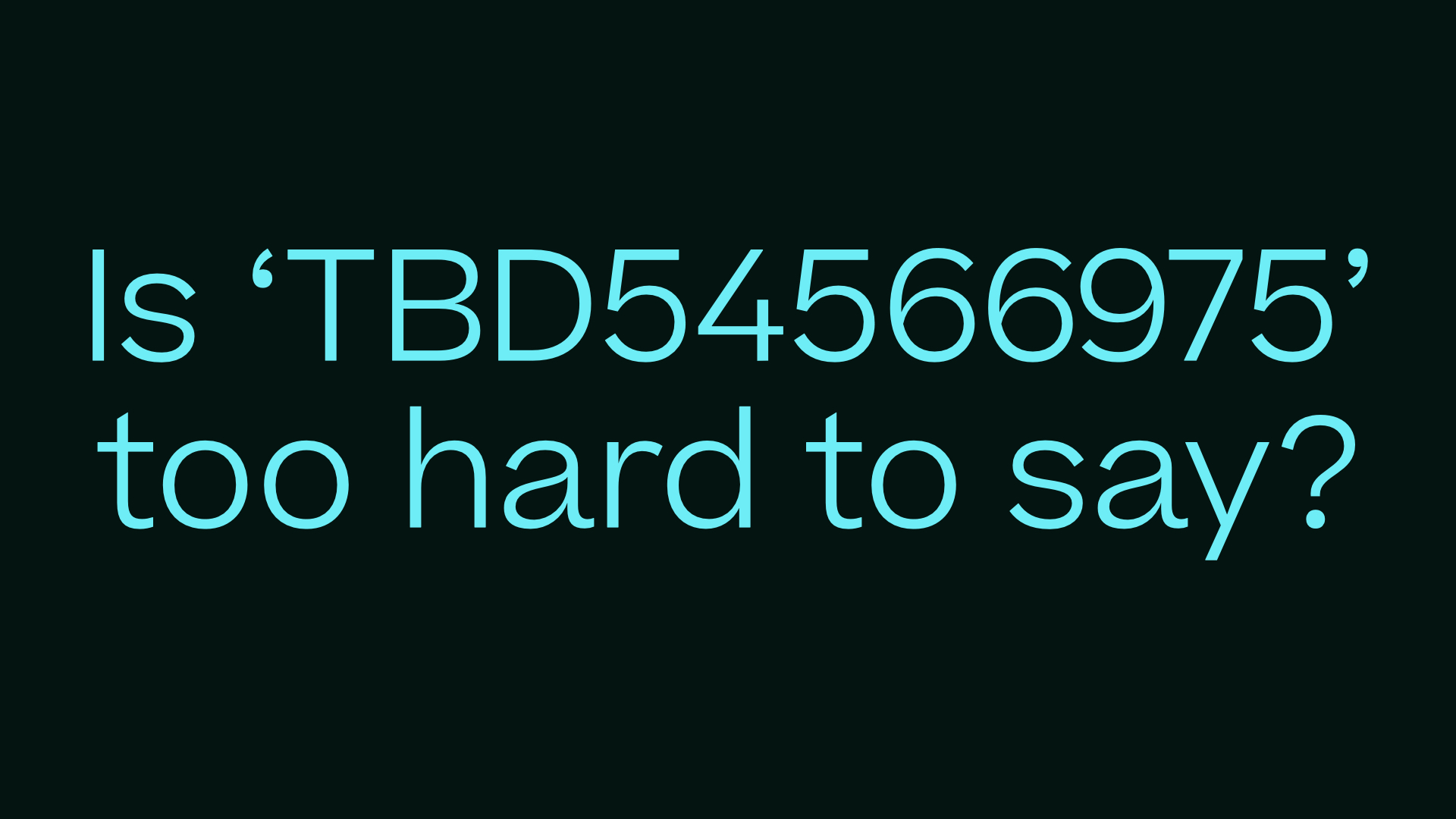 2. Struggle to say it with pride
TBD (twitter handle @TBD54566975) is probably the antithesis of Apple. Part of Block and focused on a future where everyone can access and participate in the crypto-economy, its name is obscure, open to interpretation, and, frankly, intimidating to say aloud. But its weirdness is its strength.
Maybe you could embrace the intimidation of something hard to say.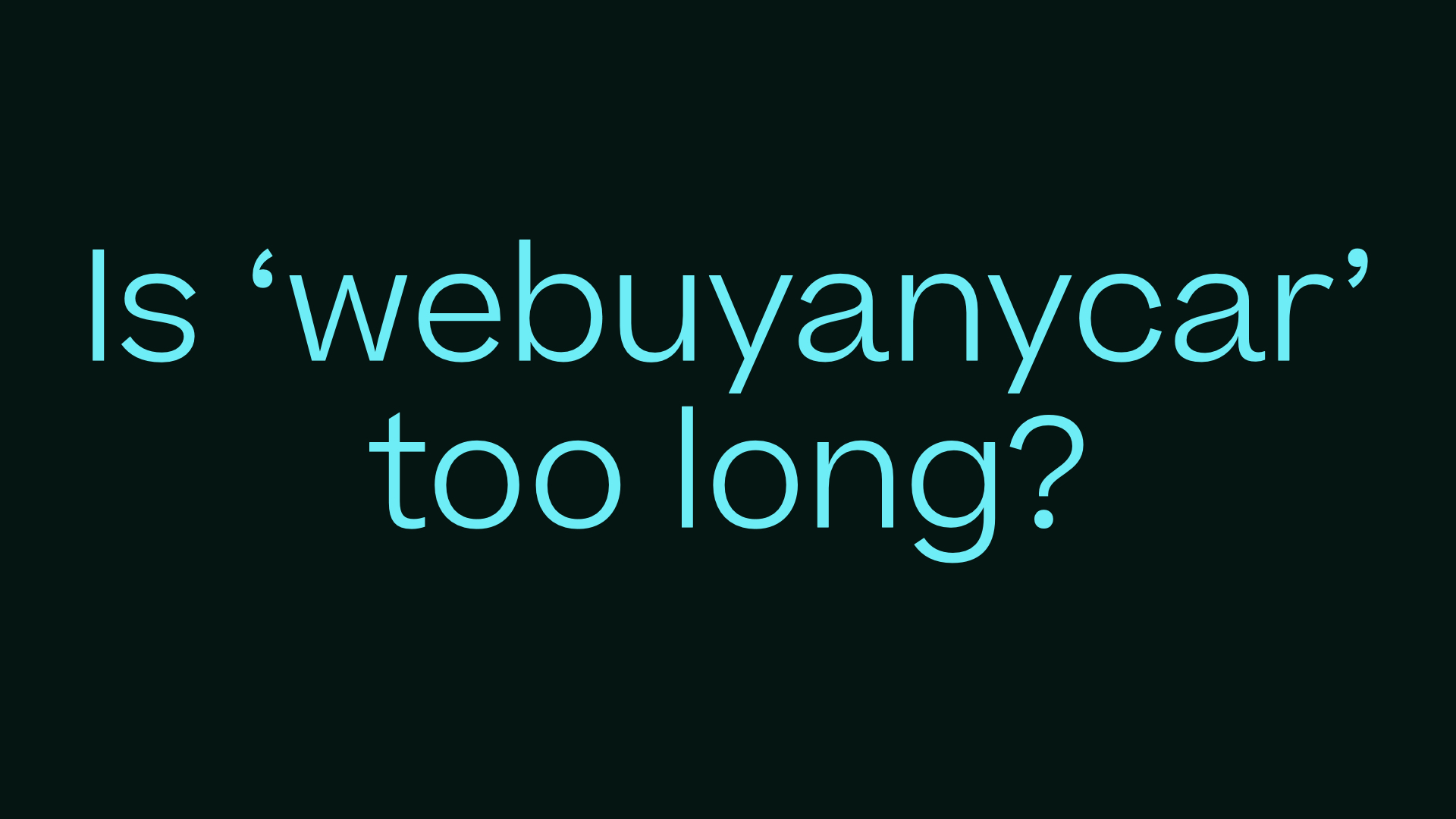 3. No less than four syllables
Brevity is often part of a naming brief. The fewer syllables the better. And while that's often true, it isn't always true.
webuyanycar is – by any objective criteria – a highly effective name. And what about Baboon to the Moon? Doesn't a brand that sells bags "unlike anything ever seen on the baggage carousel" deserve such a far-flung name?
Limit your character count and you risk limiting your creativity.
4. Make it unclear what it is
The name Amazon probably needed some initial explanation. But love it or loathe it, it's a name that can now handle any type of business diversification.
And in a day-to-day conversation about shopping, a word like Amazon is bound to stick out for its peculiarity.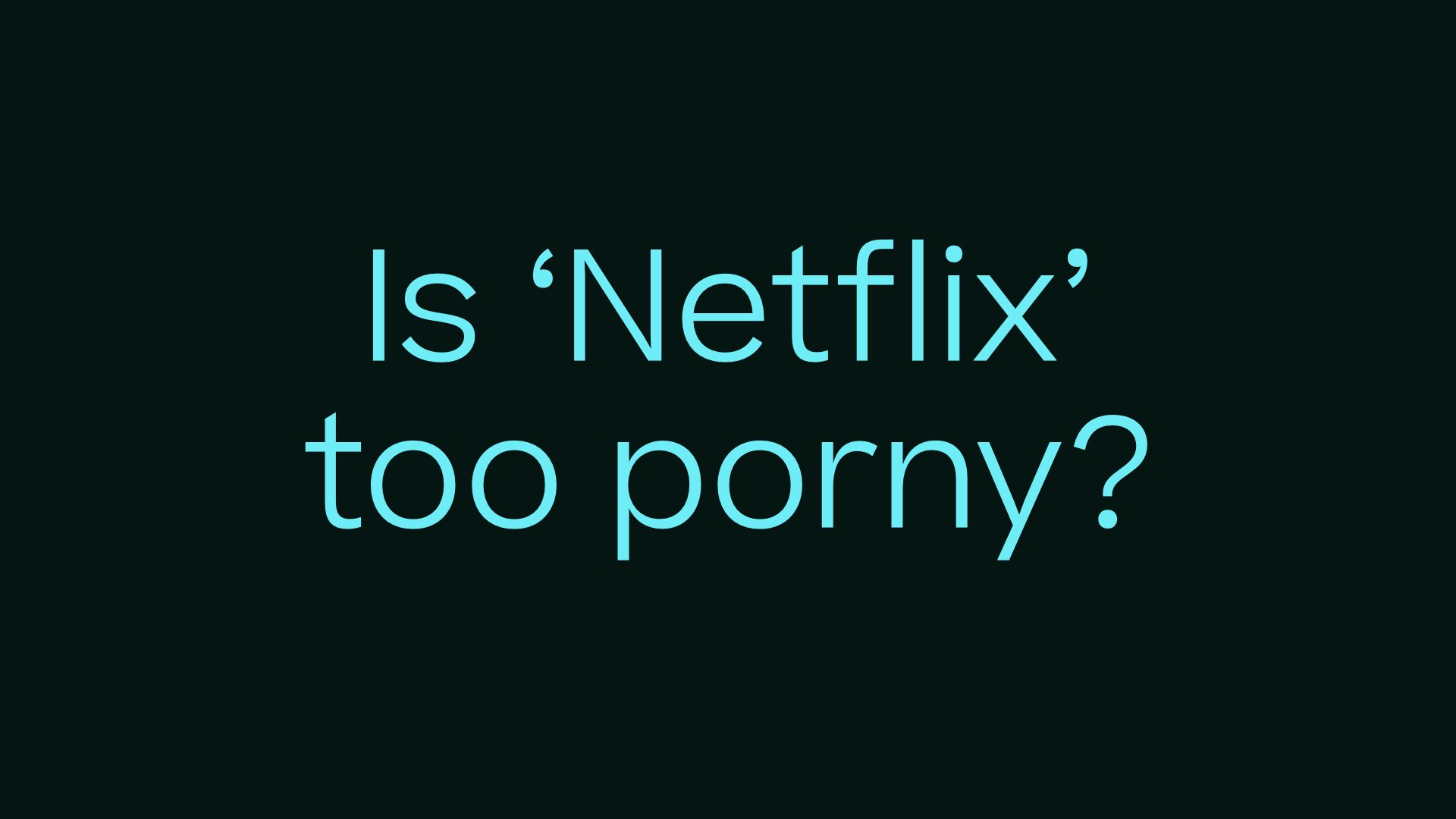 5. Don't follow your gut
Gut reaction could have killed Netflix's name. It was famously almost cut from the long list because it reminded someone of porn.
Learn from Netflix (or Virgin, or Spanx) and don't let subjective associations rule out perfectly good names.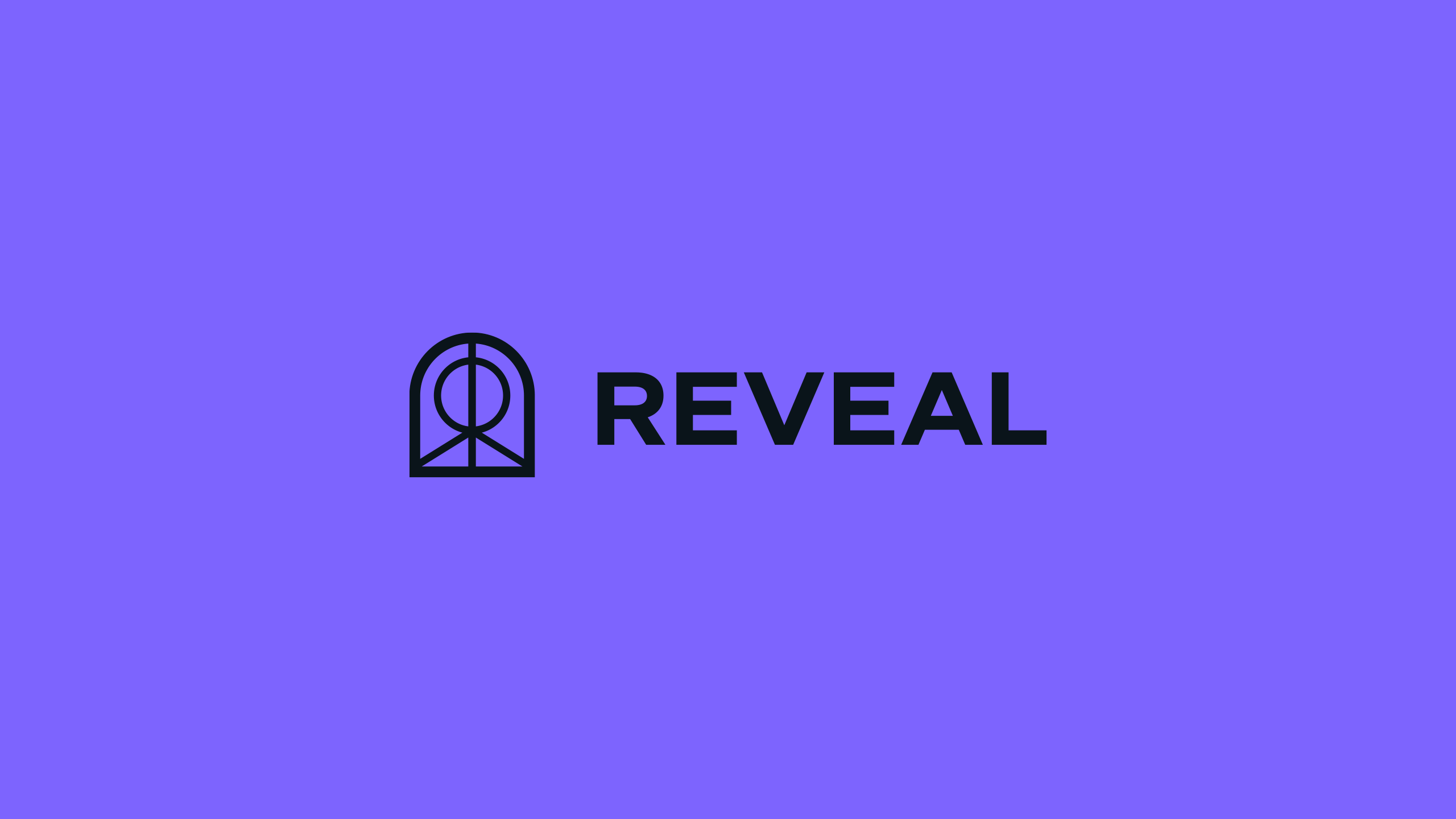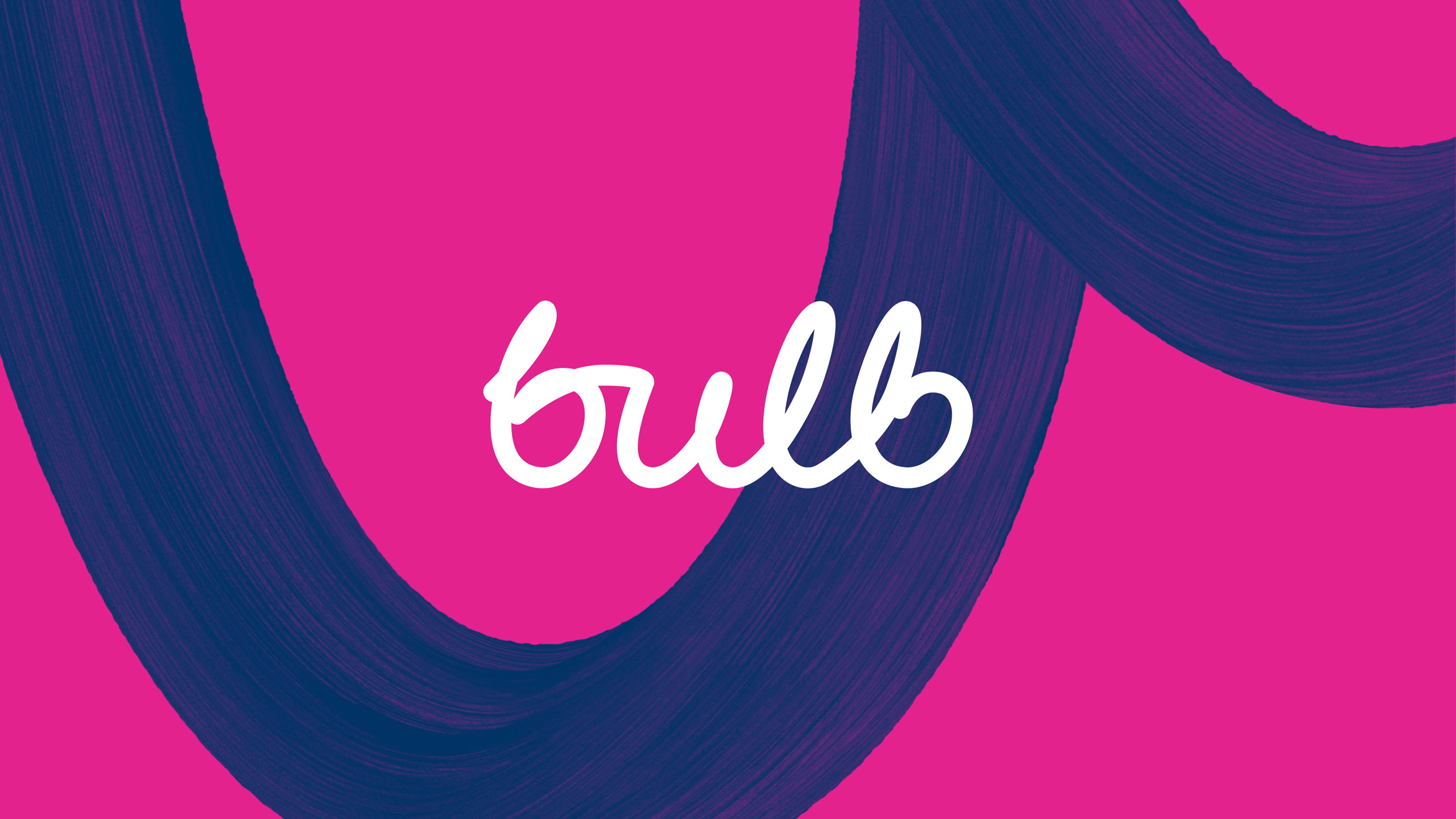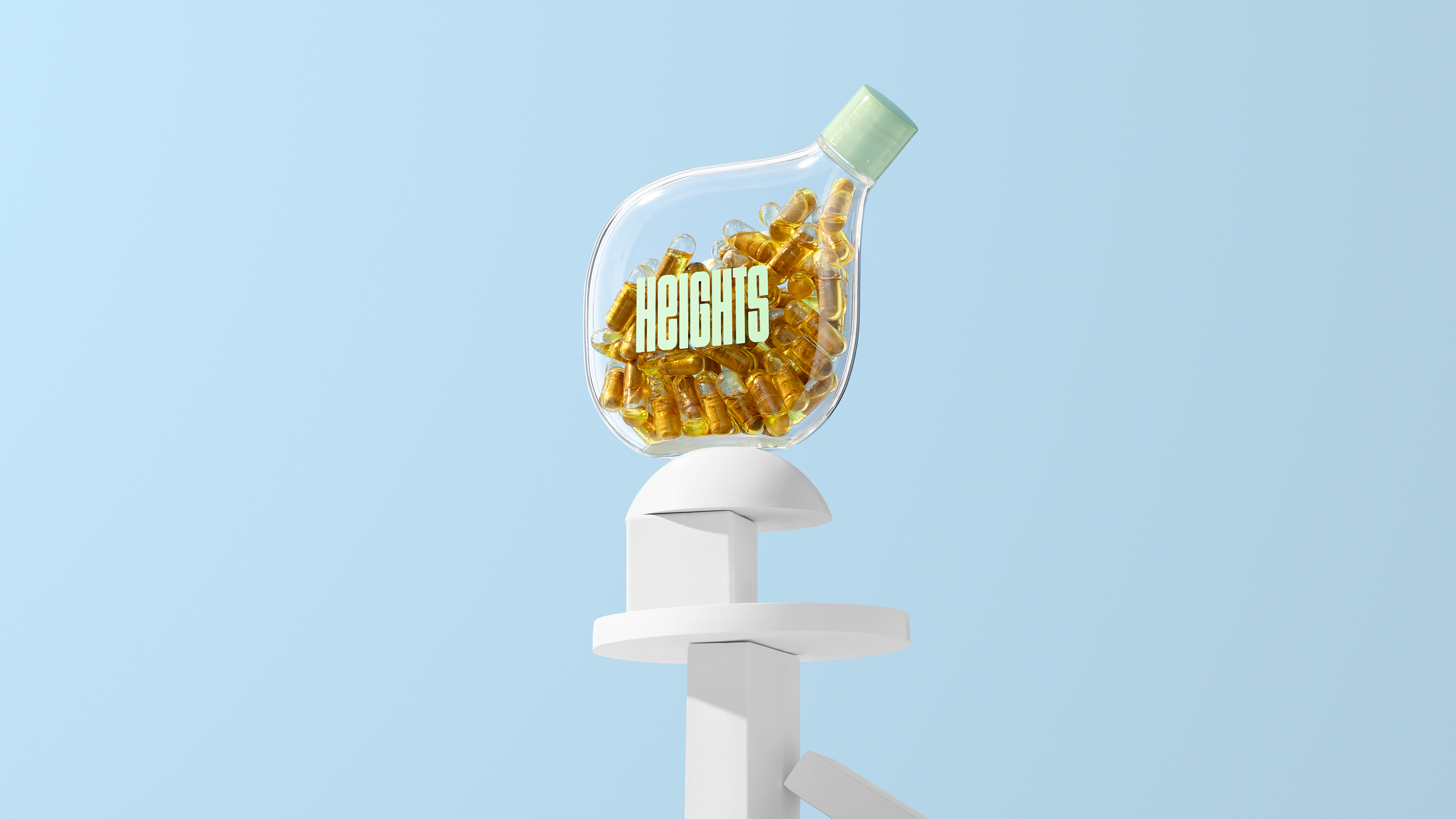 You name it, we've named it
We're named businesses of all sorts. B2B or B2C. Startup or at scale. But with every name, we've set out to defy convention. Because we know that names that stand out are names that get remembered.
Whether it's owning a preposition with Onto, giving the utility category a dose of positive energy with Bulb, putting transparency into CRMs with Reveal, challenging people to strive for more with Heights, or defining a new way to 'own' toys with Whirli, every name has a little touch of the weird.